9th Generation Honda Civic Forum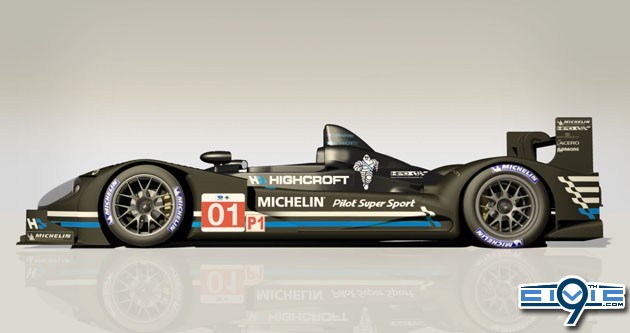 HIGHCROFT'S HPD ARX-01e REVEALED
Press Release:
HIGHCROFT'S HPD ARX-01e REVEALED

Highcroft Racing has unveiled its new Honda Performance Development ARX-01e LMP1 machine - the new car which the back-to-back American Le Mans Series champions will take into battle at next week's Mobil 1 Twelve Hours of Sebring.

MICHELIN® Pilot® Super Sport tire and the ALMS Michelin racing tireHPD's latest entry into the overall LMP1 class is powered by a development of the 3.4-liter V8 engine which has been the mainstay of its sportscar activities since the debut of the Acura program in 2007.

The final driver to do battle alongside David Brabham and Marino Franchitti in the ARX-01e will be revealed tomorrow, but the three Highcroft drivers will have an additional vastly experienced "co-driver" riding beside them - the Michelin Man.

Known...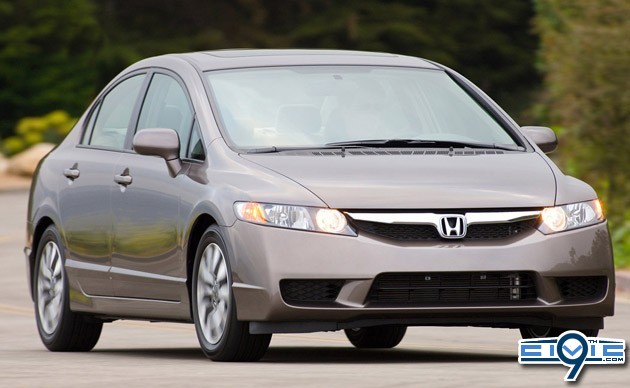 Statement by American Honda Regarding Fuel Pump Module Recall: 2011 Civic

03/16/2011 - TORRANCE, Calif.
Honda will voluntarily recall 18,056 model-year 2011 Civic vehicles in the U.S. to inspect and possibly replace the fuel pump module inside the gasoline tank. Observation during assembly revealed that the roll-over valve inside certain fuel pump modules may have been damaged during production. If a vehicle is involved in a rollover crash, a cracked roll-over valve may allow fuel leakage from the gasoline tank into the evaporative emissions canister. No crashes or injuries have been reported related to this defect.

Honda is announcing this recall to encourage all owners of affected vehicles to take their vehicles to an authorized dealer as soon as they receive notification of this recall from Honda. Notification to customers will begin in mid-April 2011.

When Honda identifies concerns of this nature, nothing is more important...
All-new Honda CR-V coming next Fall



Honda CR-V – Click above for high-res image gallery​

Honda

looks to be hanging its recovery hopes on the U.S. light truck market. According to Automotive News, North America was the only market to see sales growth for the company during the last quarter. The six-percent jump was fostered largely by the

Odyssey

and the

CR-V

, and Honda hopes to be able to keep up that momentum with a new version of the popular CUV....
Honda Fit overtakes Toyota Prius as best-selling vehicle in Japan
European Honda Jazz/Fit Hybrid – Click above for high-res image gallery​
The
Toyota Prius
is unquestionably the
world's best-selling hybrid
, and for the past 20 months Toyota's gas-electric has held the title of the
top-selling automobile
in...