9th Generation Honda Civic Forum
Me likey....but prob won't be able to afford.
http://www.caranddriver.com/news/2018-acura-tlx-spied-future-cars-news
I ran across this on youtube, thoughts? Im not a fan of the engine they went with.
Advanced Honda Window Tinting Patent Shown
The Japanese marque Honda recently patented an advanced self-tinting window, which is touch-sensitive and could be used on any vehicle, reports Auto Guide.
The window works when a user touches it and drags their finger down to a desired point, tinting only that section of the window. Alongside being a massive convenience to adjust the tint when required, this could spell the end of flip-down sun visors, as it could be used on a vehicle's windshield.
Potentially the only downside of the self-tinting window is that it can only be altered when the vehicle is stationary.
Nevertheless, the idea is certainly intriguing but it isn't yet known if or when Honda will make it a reality.
I wonder how they'll get around window tint laws that vary from state to state.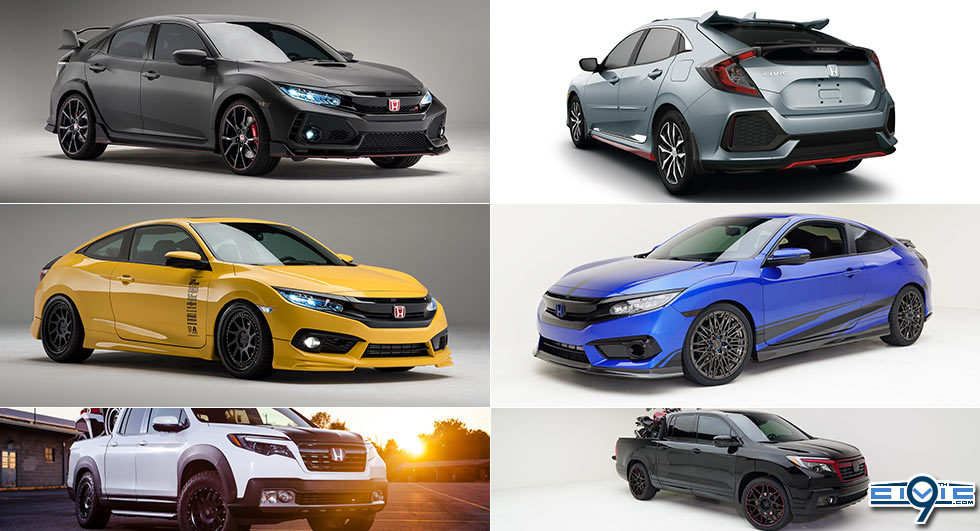 2016 Sema Show Honda Booth Preview
Honda has an army of tuned models and concepts for next week's 2016 SEMA show in Las Vegas, with the spotlight firmly placed on the tenth generation Civic.
Highlighting the compact model's presence in Sin City, is the baddest one of them all, the new Honda Civic Type R prototype that has just been granted a US visa. Building on the new generation Civic hatch, it offers a preview of the next-year's high-performance model, with little, if any changes expected on the production car.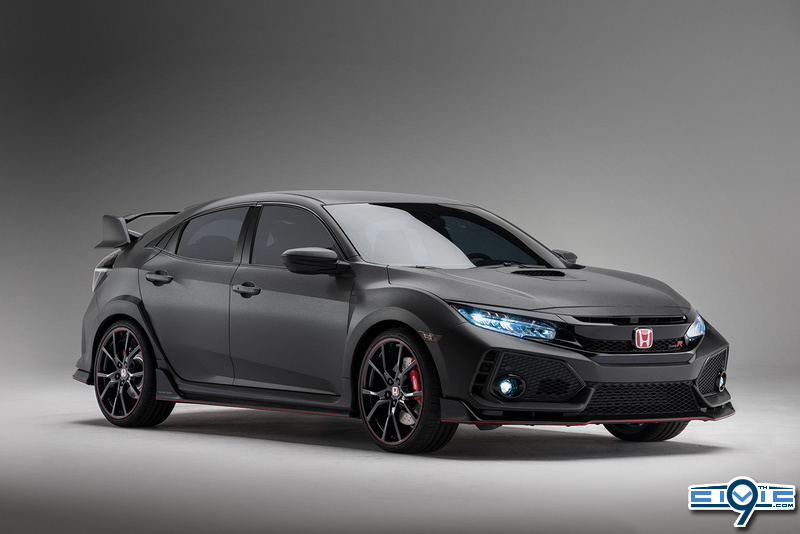 Honda continues to keep its powertrain specs a secret, but word on the street has it that it will use an upgraded version of the 2.0-liter, turbo'd-four taken from the current model producing over 300 horses.
Joining it at the Las Vegas Convention Center from November 1 will be the 2017 Civic hatch, with a Euro-inspired styling fitted with the brand's factory performance...