9th Generation Honda Civic Forum
Honda's Ambitious Plan For Green Cars

Autonews reports that by the end of the next decade, the automaker is planning to increase its alternative-powered car sales in the United States, from both the Honda and Acura brands, to more than two-thirds.

What this means is that American Honda Motor Co. is targeting more than 1 million hybrids, plug-in hybrids, fuel cell vehicles and EVs, a very ambitious plan, considering that the company delivered just 2,329 hybrid cars through June, 2016, in the US.



However, the manufacturer that brought the first hybrid to this side of the pond in 1999 - the Insight, now has just four electric models in its lineup - the CR-Z, which will be discontinued soon, RLX, Accord Hybrid and NSX. These will be joined by the new Clarity FCV this year and, according to the same Hachigo, the lineup will continue with the arrival of a new PHEV sedan next year, and possible hybrid versions of the Civic and CR-V, by the end of 2020.

In...
Your Sept 2016 ROTM Winner Is:
@FF MAYHEM
Link from intro
http://9thcivic.com/forum/threads/old-dog-learning-new-tricks.14728/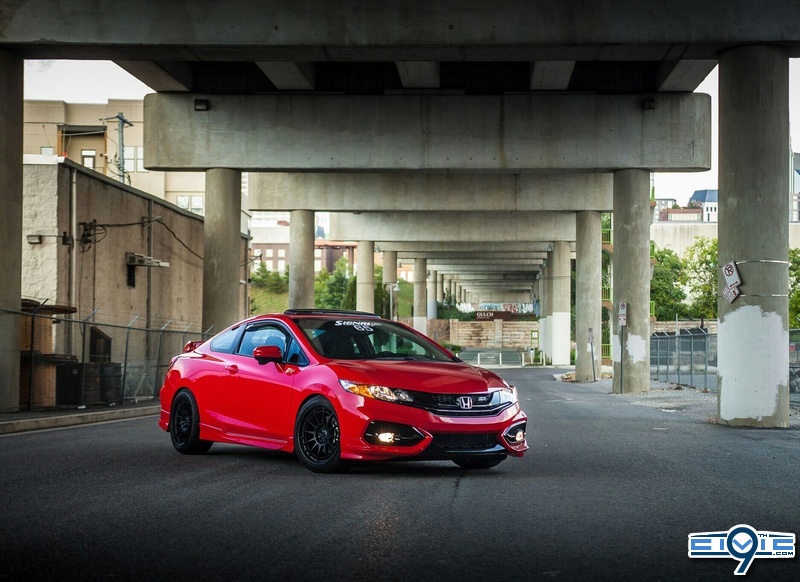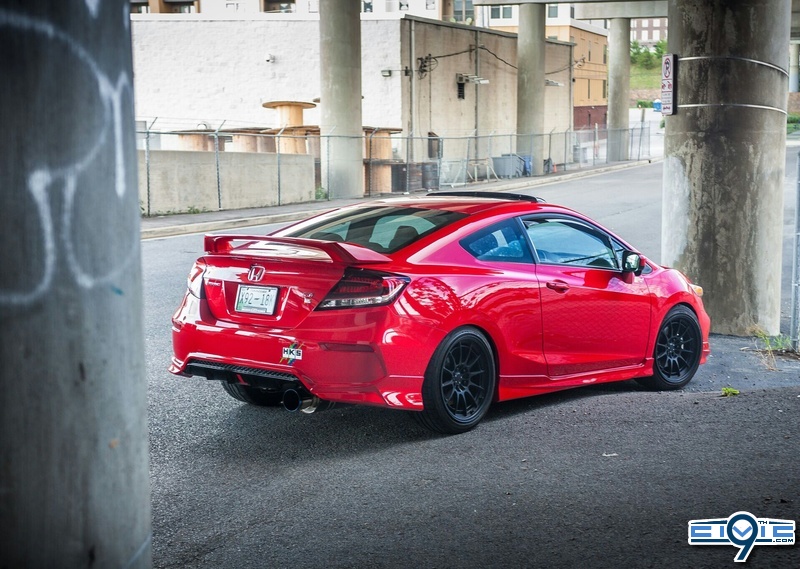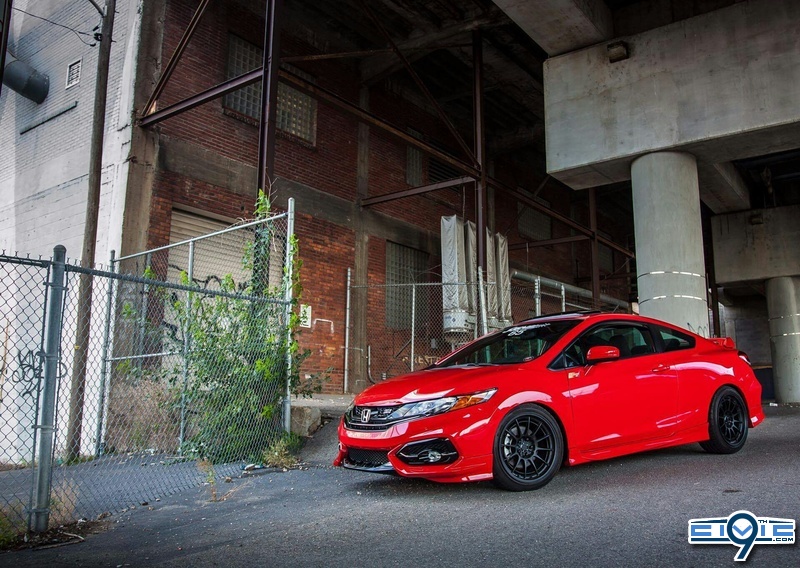 Exterior
O.E.M Rally Red paint
Signal Auto window banner
H.F.P front lower spoiler
H.F.P side skirts
H.F.P rear lower spoiler
H.F.P rear wing
H.F.P sunroof visor
Weather Tech window visors
Mugen Profesional series decal
Signal Auto metal trunk badge
H.K.S confetti decal
KING MOTORSPORTS 2016 Dyno Day decal signed by Scott himself
Engine
K24z7
KING MOTORSPORTS Dyno Day results
180whp 156tq
Mugen oil cap
Mugen reservoir covers
Drivetrain
6 speed manual gearbox with L.S.D
Mugen black anodized 6 speed shiftknob
ASR dog bone
M-TECH shift assist shifter springs
CT-ENGINERING short...
The Precision will make its way onto the Concept Lawn this Sunday at Pebble Beach where it will showcase its performance-oriented styling while also pointing towards the future of Acura designs.
restyled 2017 Acura MDX, unveiled back in March at the NY Auto Show.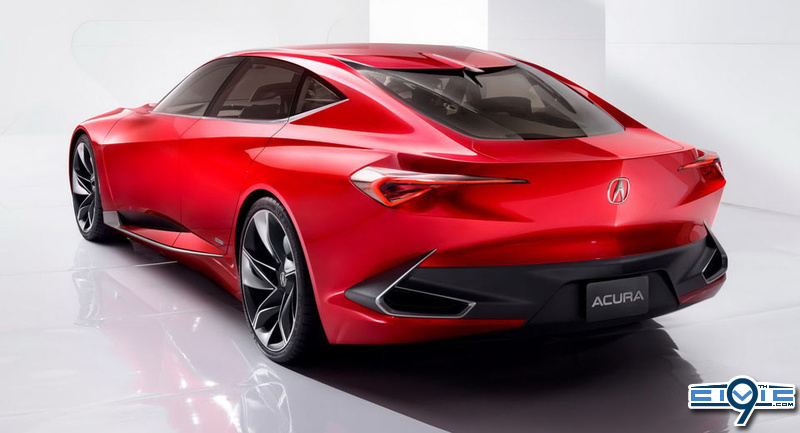 "We're proud to have the Acura Precision Concept featured among the most prestigious vehicles in the world at the Pebble Beach Concours d'Elegance,"
said Jon Ikeda, VP & GM of the Acura Division.
"More than a concept, the Acura Precision Concept is the blueprint for Acura's future styling direction and manifests our commitment to delivering Precision Crafted Performance in every element of the Acura experience."

While its styling makes it look very sleek, the Precision Concept is by no means a small...
After Six Plus Years In Production, Honda Pulling CR-Z From North America Due To Slow Sales
The CR-Z lacked a direct competitor and tried its luck on a niche segment by attempting to be both agile and fuel-efficient, but it was eventually surpassed by regular compact cars in both chapters.
Honda Performance Development tried its luck in making it more appealing with a supercharger kit that delivered an extra punch, which was limited to version equipped with a six-speed manual transmission. This didn't do the trick and neither did the cosmetically updated version, introduced last November, with its added features, options and fresh trim grade.
In fact, by looking at the sales figures, it's easy to understand that the CR-Z could have never become a best-seller, as the automaker delivered 5,249 units in North America in 2010. The number reached a peak one year later, with 11,330 examples, only to drop in 2012 to 4,192. In 2013, 4,550 cars found new homes...