9th Generation Honda Civic Forum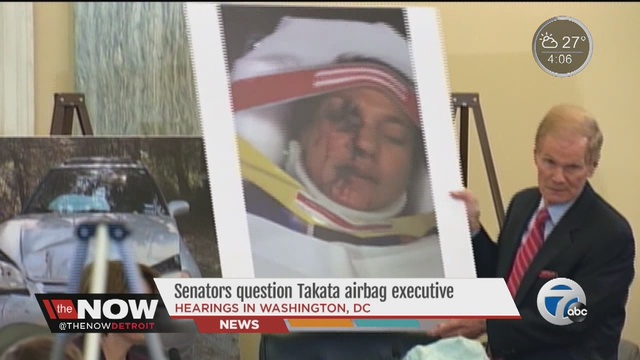 The largest automotive recall ever is about to get even bigger, as Honda will call back an additional 21 million cars, related to the Takata airbag problem, worldwide.

It's not clear yet how many of the additional 21 million vehicles are found in the United States or other countries, as the Honda Executive Vice President, Tetsuo Iwamura, did not say. However, the latest batch of cars are likely part of the campaign ordered by the National Highway Traffic Safety Administration (NHTSA) earlier this month, according to the NYTimes.

Takata's airbag inflators that use ammonium nitrate and lack a moisture-absorbing desiccant can explode with too much force, sending shrapnel into the passenger compartment. Due to this condition, at least 13 motorists have lost their lives in the United States and Malaysia and more than 100 have been injured in accidents worldwide.

Cars from approximately a dozen automakers have been caught up in this crisis and replacing their airbags is a costly job....
2017 Civic Hatchback Patent Images
Behind the sports trimmed and accessorized 5-door Civic Concept shown at Geneva this month, lies the production-spec variant of the compact hatch and these recently emerged patent images prove it.
Although looking much more tamed than its show-only counterpart, it appears that the Civic Hatch will stay true to the original, sporting the same basic ingredients and lines. Sure, the big wheels are gone, and so are the side skirts and...
2016 Civic Type R Named World Car Finalist
The New York Auto Show is almost upon us, and that means an international jury will name the winners in each of five categories of the World Car Awards. Before the winners can be announced, though, the committee has named the top three finalists in each category. The nominees for the

2016 World Car of the Year award are:
Audi A4
Mazda MX-5
Mercedes-Benz GLC
The jury also selects winners in individual categories as well. Those categories are listed below.

2016 World Luxury Car of the Year
:
Audi Q7
BMW 7 Series
Volvo XC90
The Performance finalists
are:
Audi R8
Honda Civic Type R
Mercedes-AMG C63 Coupe
World Green Car of the Year Finalist
Chevy Volt
Toyota Mirai
Toyota Prius
Top Design Award Finalist