Hey All... Been lurking in the forums and have had this baffle me.
I have a 2012 Civic EX-L Navi and had it for almost a year. I keep regular maintenance on schedule.
On a road trip yesterday I all of a sudden as I was driving received the following message in this order on my dashboard and iMID :
Check Brake System
Check ABS System
Check VSA System
And after a minute...
Check Power Steering System.
Then, I power the car off, and drive off it's fine for a while and then, repeats.
The power steering abs and brakes were perfectly fine with no loss of power to the engine or anything strange it drives perfect even with the lights on.
I had the voltage checked on the alternator and the battery and they both are perfectly fine. So now I'm left a little baffled as to what the situation is because clearly it is an electrical short somewhere.
I've seen threats started about this but nothing ever really concrete about what the solution was.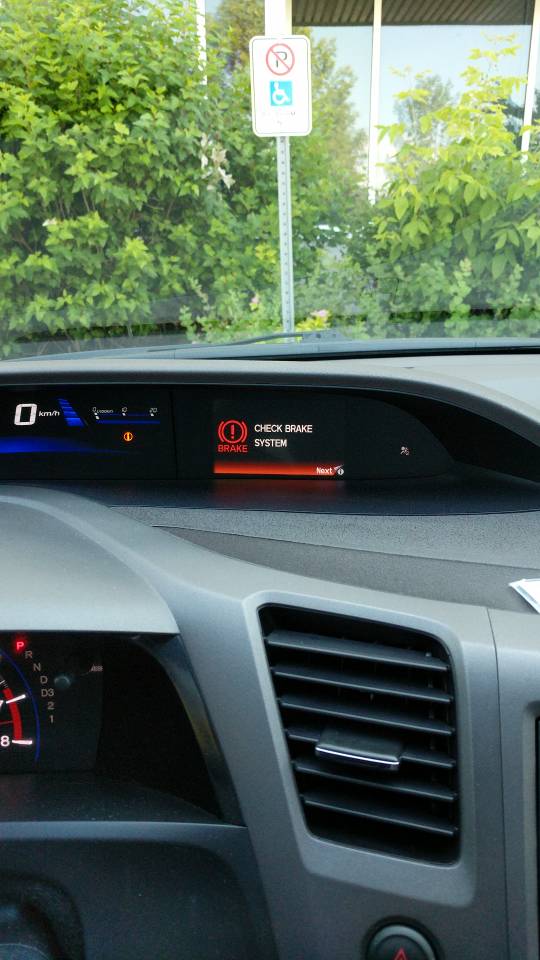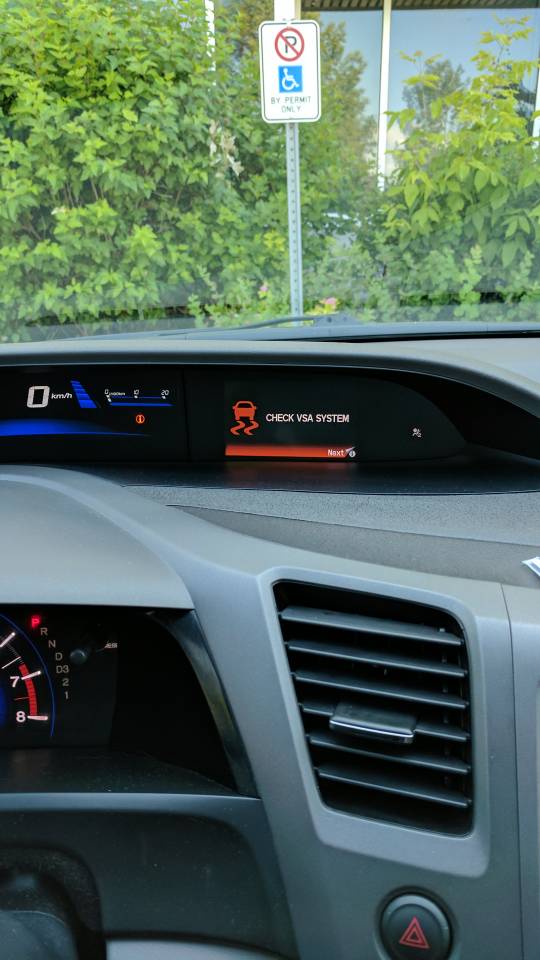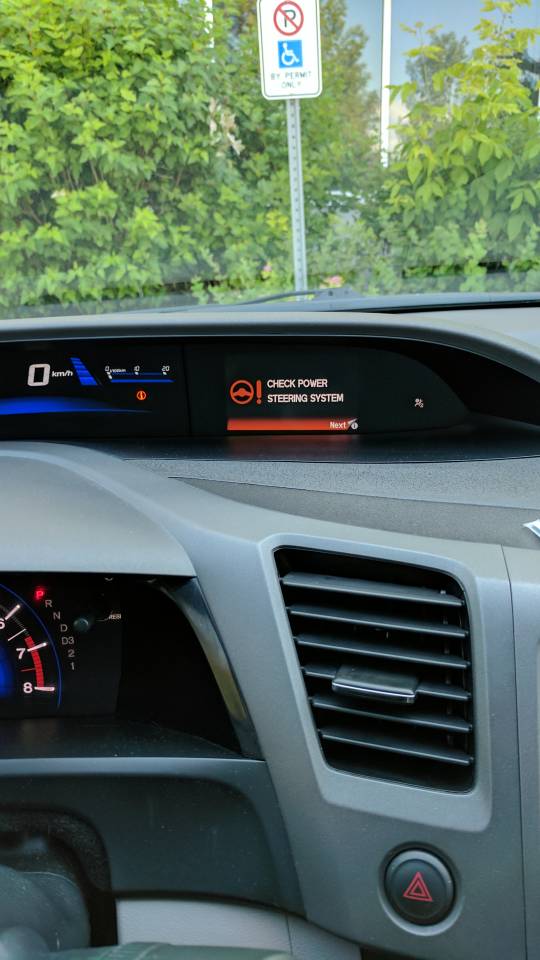 Sent from my Pixel XL using Tapatalk