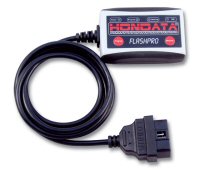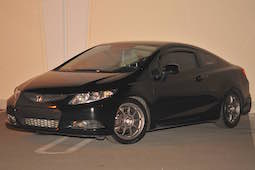 Many people asked, and finally Hondata has responded with the
release of the FlashPro for 2012+ R18 Civics!
Now, as of this moment, technically you cannot use the FlashPro until Dec 8th, when FlashPro Manager will be updated to reflect the necessary changes. Also, 2014 R18 Civics are not yet supported - there will be a software update in the near future that fixes that though.
Here is Hondata's official page on the new R18 FlashPro:
http://www.hondata.com/flashpro_civic_9th_gen_1.8.html
And our product page to purchase one:
http://www.procivic.com/pages-product_car_part_info/product-1131/index.html