I purchased a dash cam that was on sale because it was a good price but it also had connectors that allowed it to be connected to the fuse box.
These connectors are fuses ie they plug right into where the fuses would go.
I ran the cable through the a pillar and all but I have zero clue which socket is 12v , acc, and ground. Every guide I look at deals with tapping the fuse box for wiring but I just need to know which fuse is which but all the diagram lists is the amperages.
It has 3 connectors but I cannot figure out which fuses to plug them into.
1) yellow - power 12v (constant I believe)
2) red - ACC
3) black - ground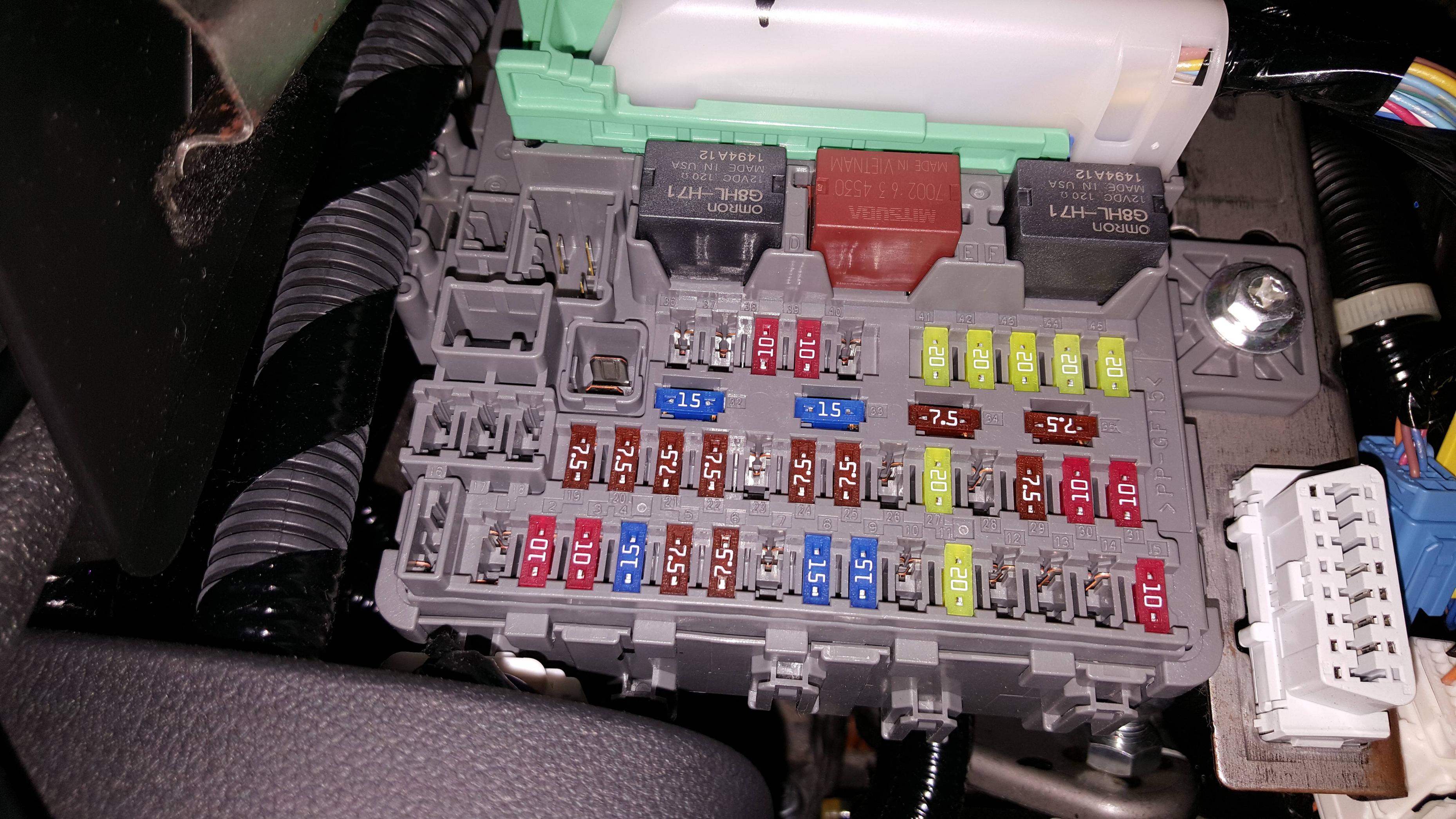 Can anyone provide some help?
Last edited: