60
35
Vehicle Model

Civic lx
Body Style

Sedan
SOLD!
For sale: BCRacing Coilover Model A-97-BR with swift springs.
Only had 800 miles. I went with air suspension thats why I'm selling this one.
This is in very good condition. Showspscratchest
from install.
Springs are swift 080 for rears and swift 060 for front.
Bought these from fitmentindustries for 1.3k and some change.
Selling this for $800. Open for offers. Willing to split shipping cost. Shipping from 32244.
Thanks!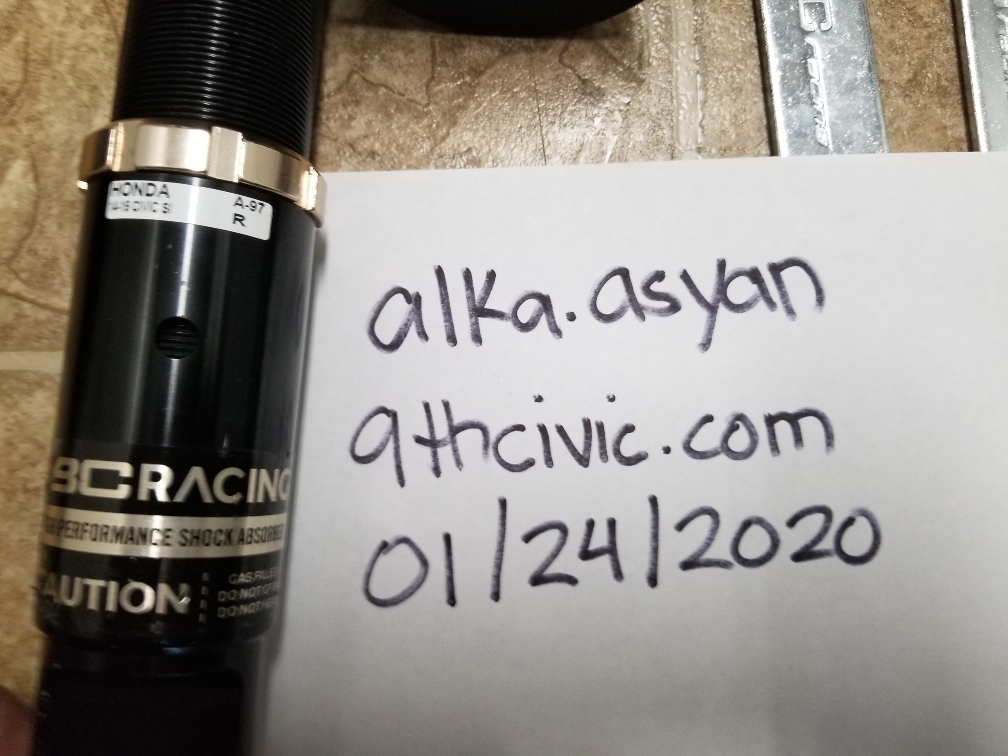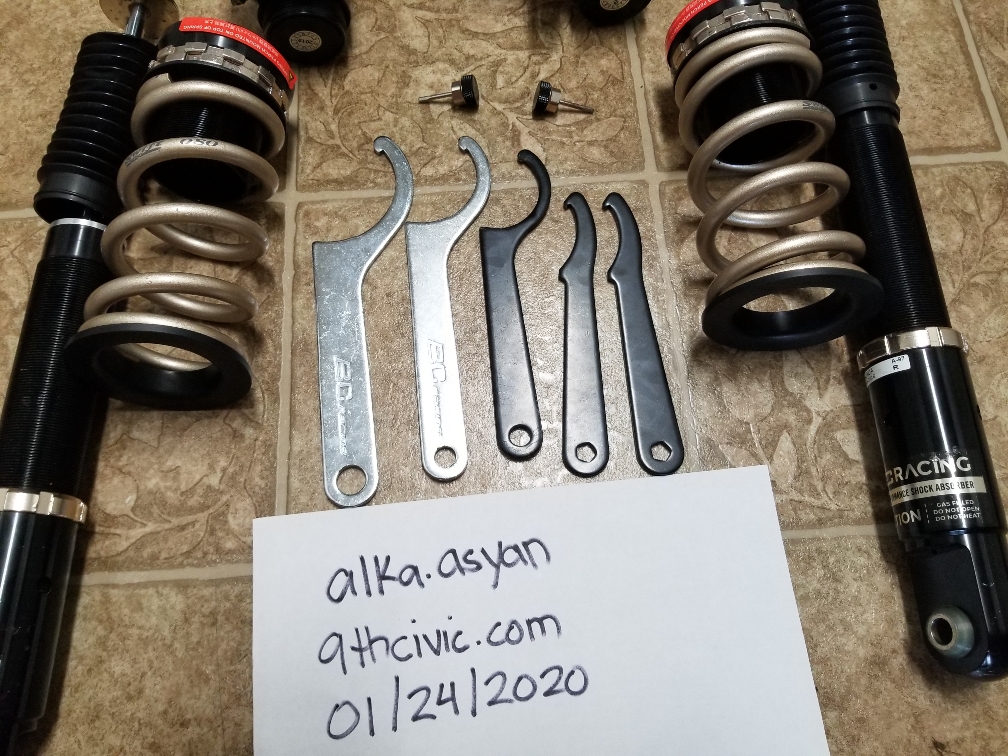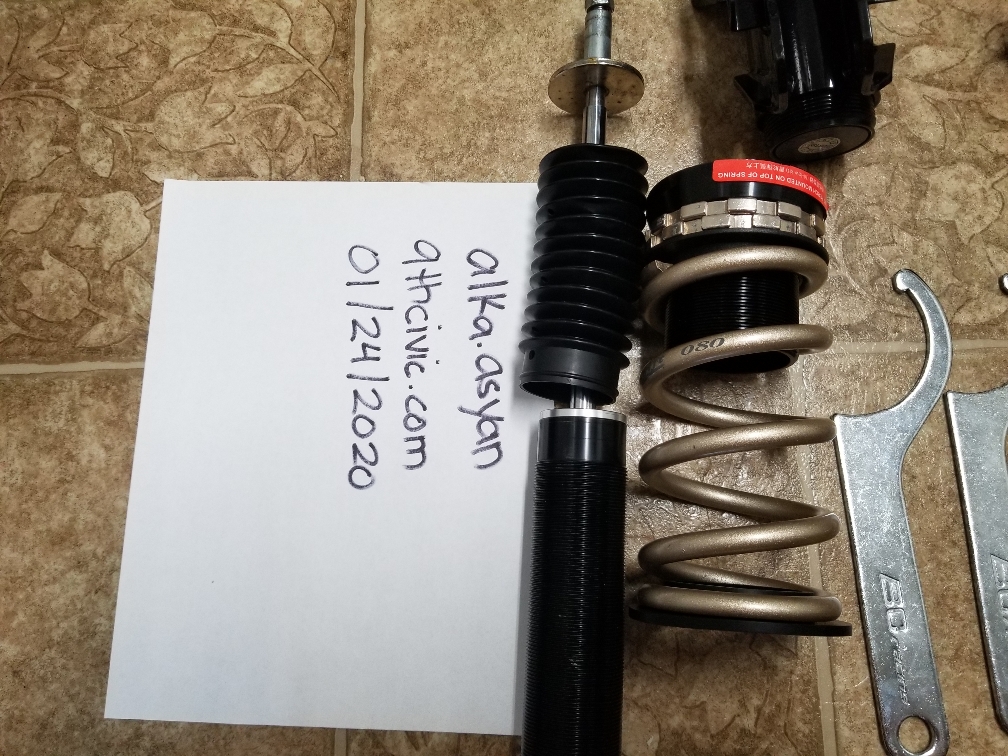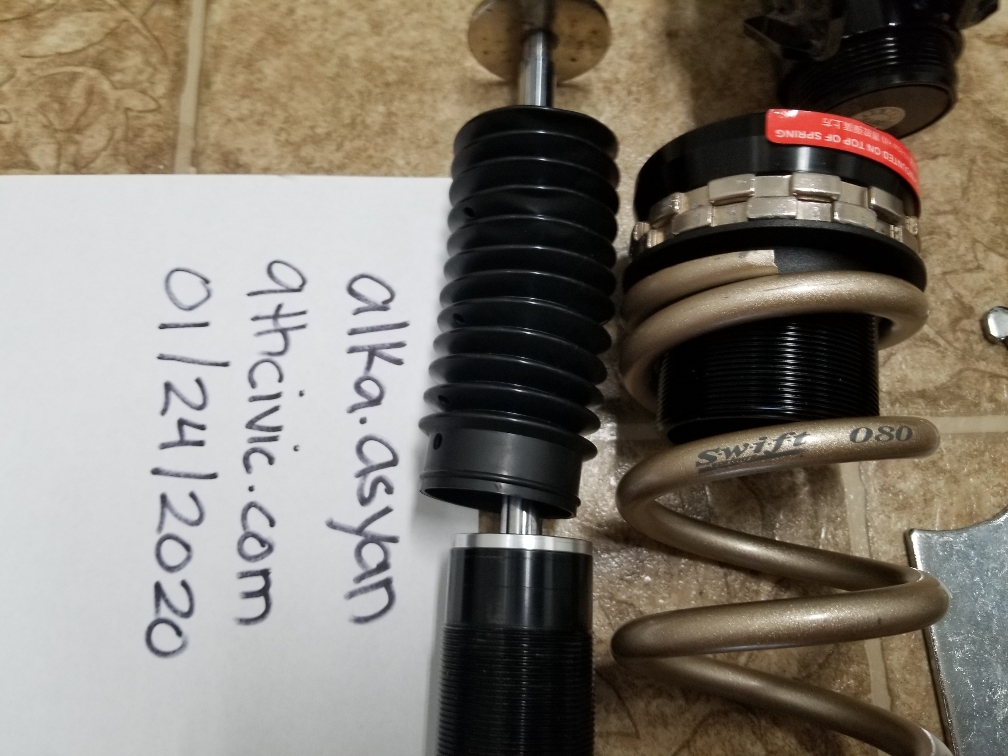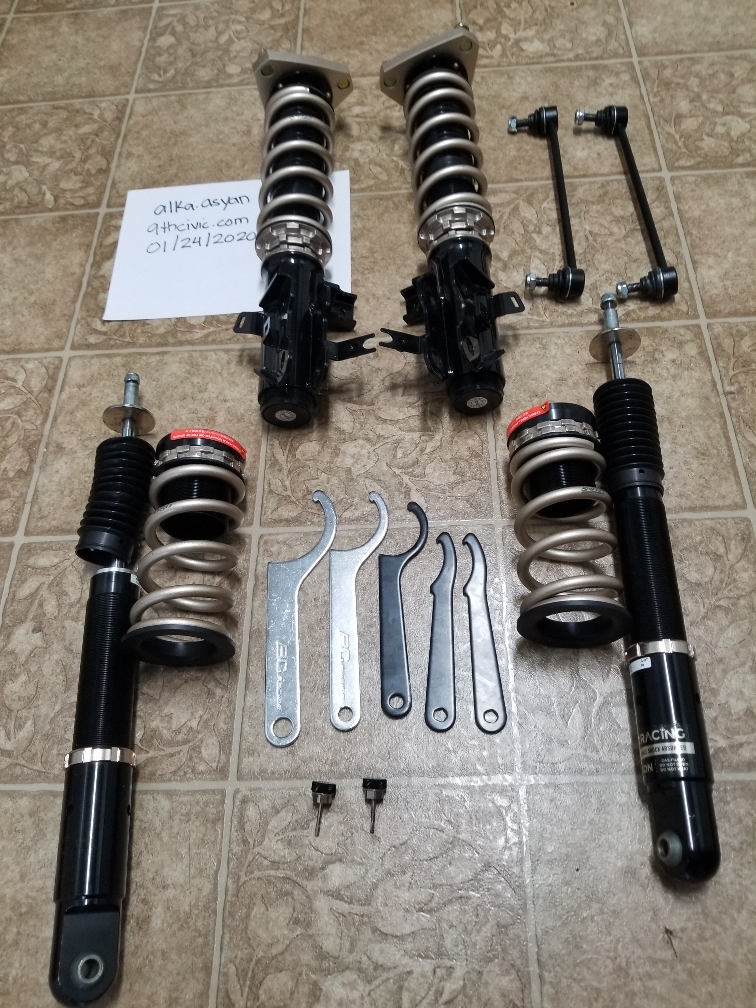 Sent from my SM-G955U1 using Tapatalk
Last edited: