If the Foo...well, you know. Just wear it.
VIP Member
6,429
4,935
Vehicle Model

Si
Body Style

Coupe
Was checking out the new dealership in Marysville, WA (had to say hi to the service person I've dealt with since day 1 on my Civic) and found this little jelly bean.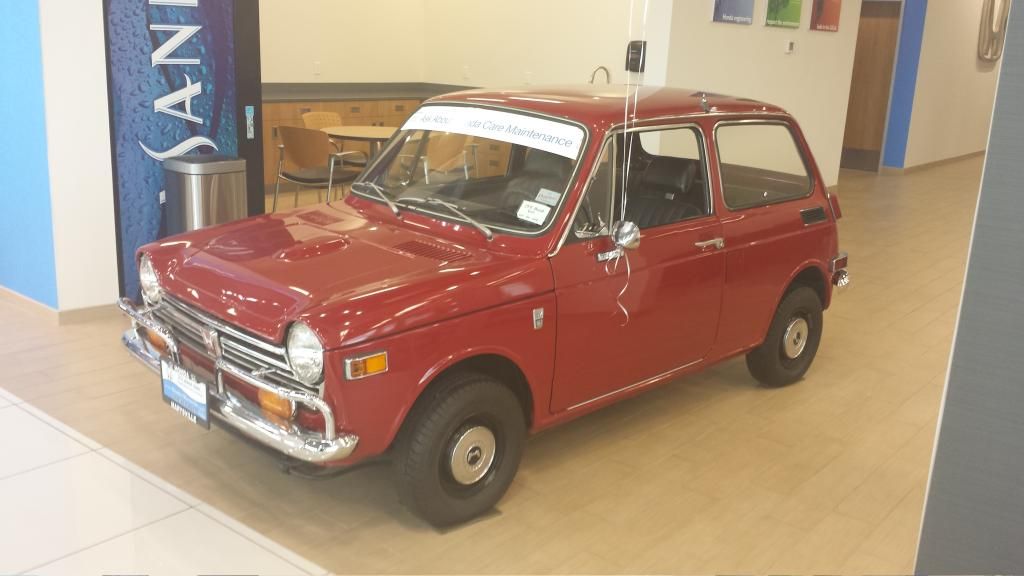 They even put together an old window sticker for it.
And the odometer says about 9.3 miles on it.
Not sure if the odometer is reading properly. But it was a storage find in Oregon at one of the Acura dealers. They made it pretty again and have it in the showroom at the dealership. They also have a yellow '76 Civic and a brown '78.
Pretty cool to see the Honda history in a new dealership.