Administrator
Admin
Toys For Tots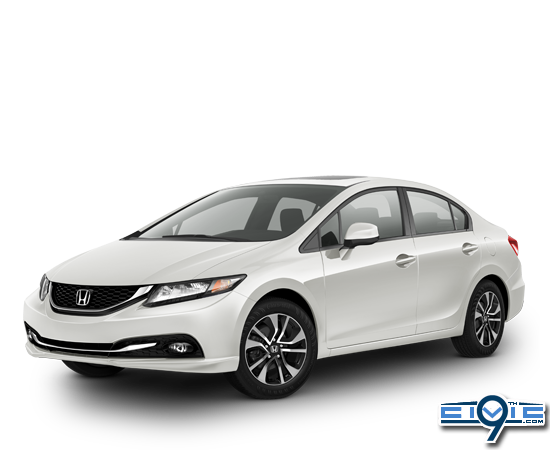 This thread is designed to work as a gallery of White Orchid Pearl.
Please post photos of your car in this thread, so others can view examples. It doesn't matter what trim model Civic it is.
If you have a specific question about a car or modification seen in this thread, please send the member a private message. That way, this thread is purely full of photos.
Thanks