9th Generation Honda Civic Forum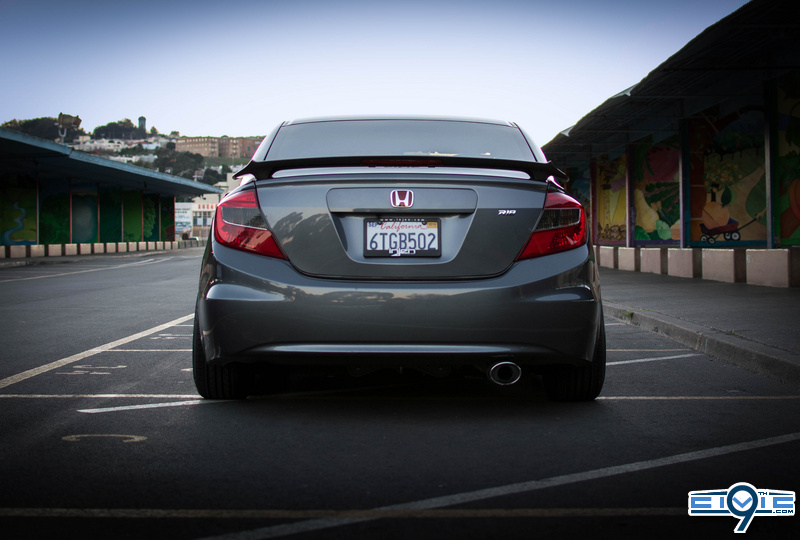 Your March 2015 ROTM Winner Is: @Joe Liu
Joe's Daily Driven FB2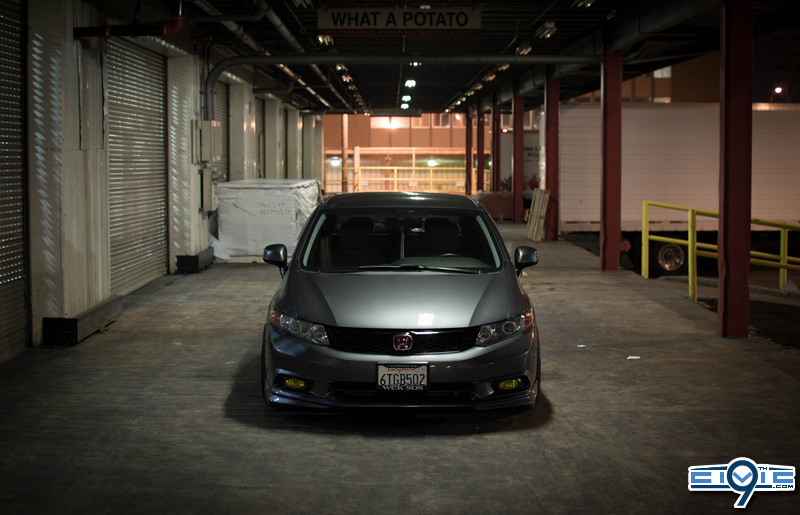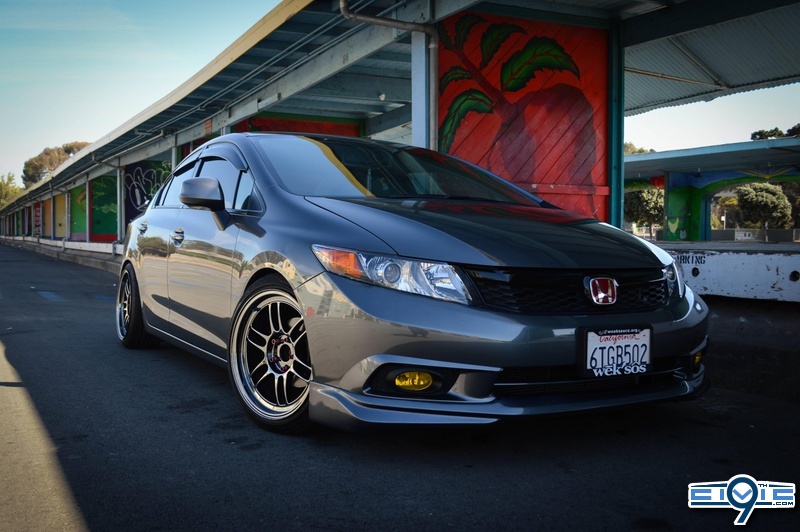 Exterior:
- OEM Wing spoiler
- OEM Fog Lights
- Morimoto Mini H1 Projector retrofits
- Morimoto Elite 3Five HID System [5000k]
- LED License Plate Light [Xenon White]
- tinted rear doors & rear windshield [20%]
- tinted front doors [35%]
- Red JDM Honda Emblem [REAR]
- LED Reverse Lights [Xenon White]
- Si Grille
- Red JDM Honda Emblem [FRONT]
- Injen License Plate Frame
- debadged rear
- Si muffler tip
- custom rear R18 badge
- smoked reverse light overlays
- Modulo Front Lip
- OEM Door Visors
- LED Brake Lights



Interior:


- Broadway mirror [Flat - 270mm]
- hardwired Escort Passport 8500 x50
- LED Map Lights [Xenon White]
- LED Dome Light [Xenon White]
- LED...

2016 Civic Sedan Images Surface
Patent images of the latest 2016 Honda Civic sedan have surfaced. We have all seen the 2016 Honda Civic Coupe Concept shown below -
The released images also show the civic coupe patent images shown below -
The coupe images look to be close to the concept, despite missing the lower LED fog lights and rear spoiler which will most likely be kept for the SI trim. The sedan, which is set to go on sale this fall before the coupe and future five-door hatchback, definitely looks more traditional to the side and rear....
Honda Confirms Type-R For U.S. At Civic Concept Debut: 2015 New York Auto Show



The new Honda Civic is here, and it's a concept in name only—this is effectively what you'll see for the 2016 model year.
Ten generations in, the Civic has had some great years and some bad ones. This year is shaping up to be one of the good ones—thanks in part to the sporty looking new Civic Concept, but also to the Civic Type-R, which will be coming to the U.S. soon, too.

Honda promises the new Civic will be "flat out, the most dynamic, the most technologically advanced and the most refined and stylish Civic we've ever made," according to John Mendel, American Honda's executive vice president for automobiles.

That's a tall order, to be sure, but it won't be hard to top the last Civic, which was largely unsuccessful with the media and enthusiasts alike....