9th Generation Honda Civic Forum
Your April 2016 ROTM Winner Is:
@Christian12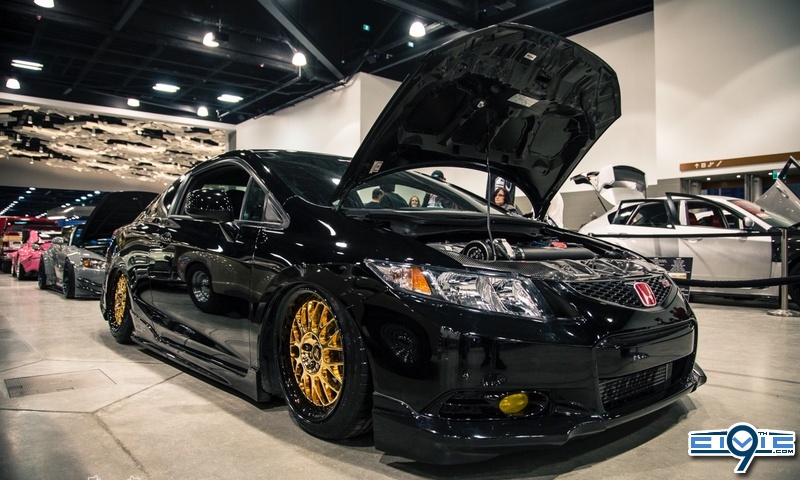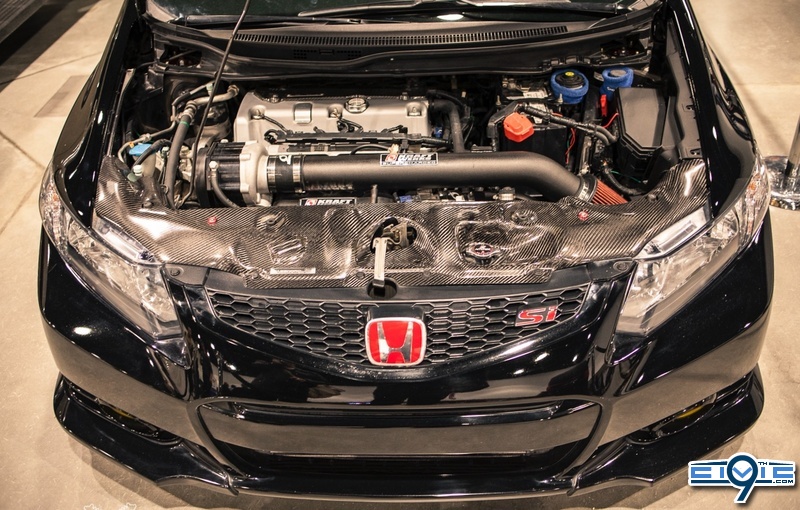 Mod List:
Performance:
Full Race Cat Back
Full Race Down Pipe (catted)
Kraftwerks Supercharger
· Rotrex C30-94 Supercharger w/ 120mm Pulley (10.8psi)
· Grams Performance 1000CC Injectors
· High-Flow, Cast Aluminum Intake Manifold
· Front Mount Intercooler (23 x 7 x 3 Inch)
· Aluminum Intercooler Piping
· Oil Cooler
· Kraftwerks BOV
AEM Water Meth kit
DW65 Fuel pump
Hasport 62A Rear Motor Mount
Engine Bay
PW JDM Coil pack cover
PW JDM Fender washers
PW JDM Cooling plate
Spoon Covers
Suspension and Wheels:
Airlift front Struts
Airlift Rear struts
Airlift V2 management
Skunk2 Camber arms version 2
17x9 +35 Works VSXX 24k Gold faces...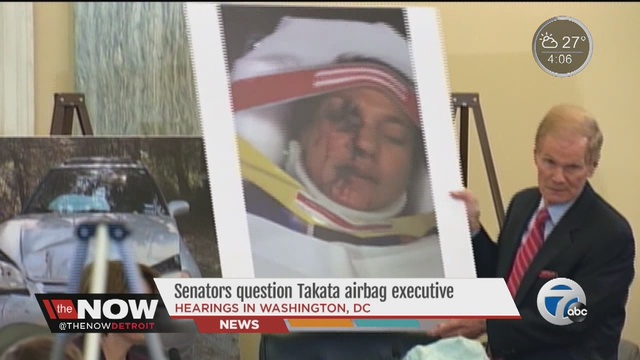 The largest automotive recall ever is about to get even bigger, as Honda will call back an additional 21 million cars, related to the Takata airbag problem, worldwide.

It's not clear yet how many of the additional 21 million vehicles are found in the United States or other countries, as the Honda Executive Vice President, Tetsuo Iwamura, did not say. However, the latest batch of cars are likely part of the campaign ordered by the National Highway Traffic Safety Administration (NHTSA) earlier this month, according to the NYTimes.

Takata's airbag inflators that use ammonium nitrate and lack a moisture-absorbing desiccant can explode with too much force, sending shrapnel into the passenger compartment. Due to this condition, at least 13 motorists have lost their lives in the United States and Malaysia and more than 100 have been injured in accidents worldwide.

Cars from approximately a dozen automakers have been caught up in this crisis and replacing their airbags is a costly job....
2017 Civic Hatchback Patent Images
Behind the sports trimmed and accessorized 5-door Civic Concept shown at Geneva this month, lies the production-spec variant of the compact hatch and these recently emerged patent images prove it.
Although looking much more tamed than its show-only counterpart, it appears that the Civic Hatch will stay true to the original, sporting the same basic ingredients and lines. Sure, the big wheels are gone, and so are the side skirts and...