9th Generation Honda Civic Forum
Your September 2014 ROTM Winner Is :
@323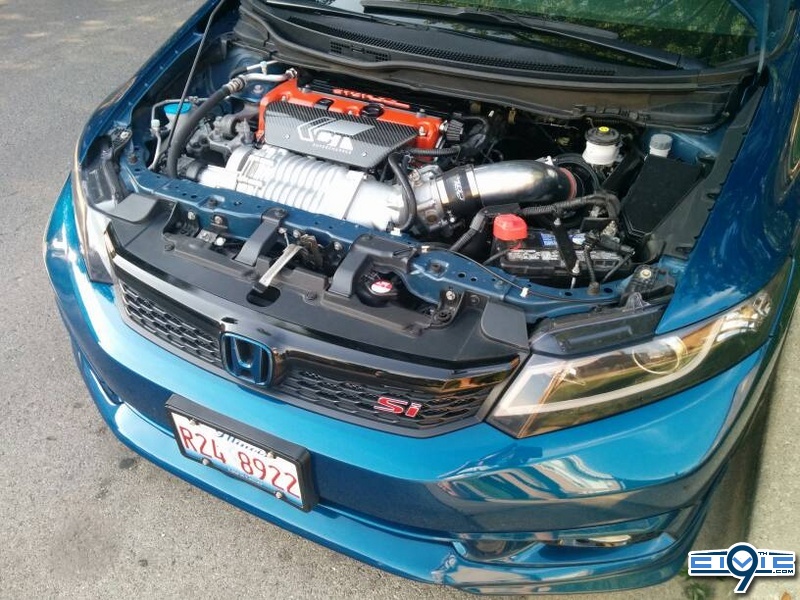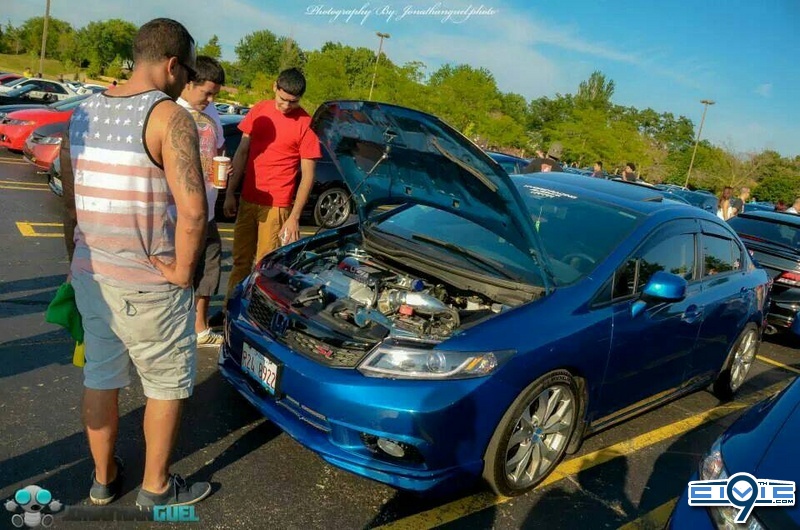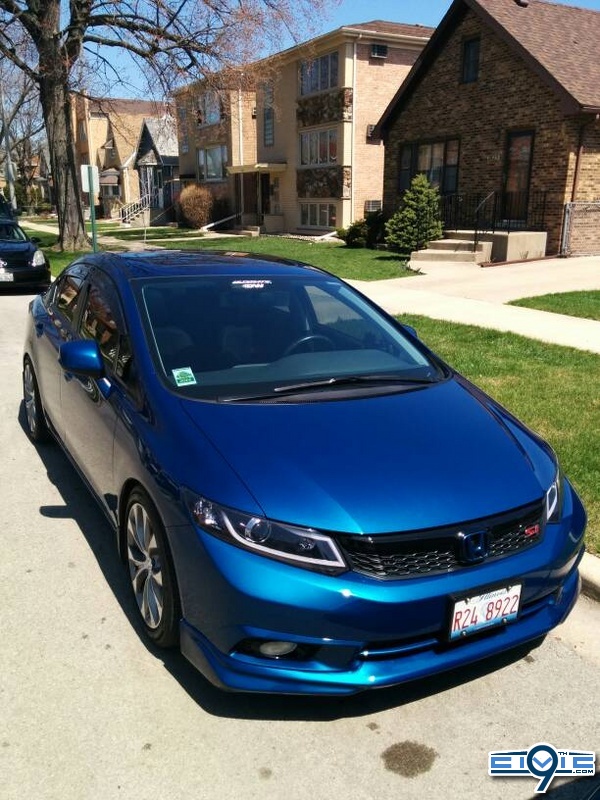 Exterior:
Spec D Headlights w/ 6000k morimoto HIDs
ProCivic LED Taillights
ABS Dynamics front lip
Blue Gorilla lug nuts
Horn replacement
OEM window visors
Interior:
JDM Hazard Switch
J's Racing steering wheel emblem
Backup camera
Blue LEDs everywhere
Corsport short shift adapter
Corsport base bushings
SpeedDawg shift knob
Redline shift boot
Engine:
CT-e Stage 2 supercharger
PRL SRI
Ultimate Racing 3" High Flow Cat Downpipe
Ultimate Racing 3" Exhaust w/ secondary muffler and 4" rolled tip
DW 1000cc injectors
DW 65c fuel pump
Hybrid Racing fuel rail & fuel line
Hasport rear engine mount
Hondata Flashpro w/ Custom Tune...

Hey I drive a 2013 civic si coupe and in interested in getting some led tail lights and I was wondering if you guys would recommend any (please provide pictures) thank you guys.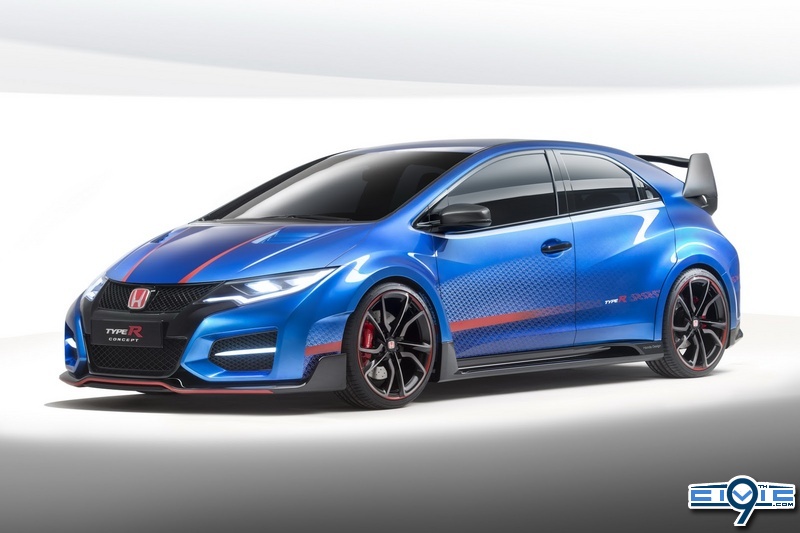 The Japanese firm makes some bold claims about its new hot hatch saying that it "it will deliver unmatched performance compared to any previous Type R car" including the "iconic performance-oriented versions of the Integra, Accord and even the NSX".
Honda still won't confirm exactly how powerful the Type R's brand new 2.0-liter turbocharged VTEC engine is, stating that it will produce "more than 280PS (276hp)" with a redline at 7,000 rpm.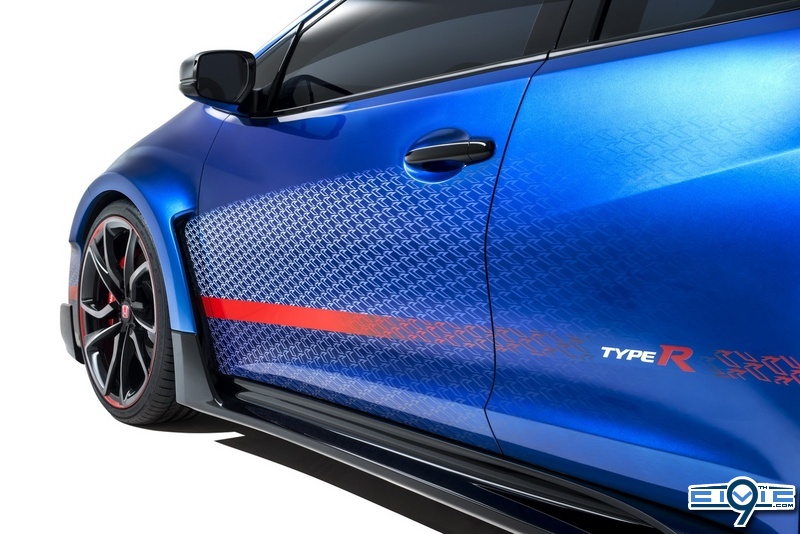 Suehiro Hasshi, Large Project Leader for the Civic Type R at Honda R&D, commented: "Honda has had four Type R model derivatives – the Civic, Integra, Accord and NSX. The engine in this new Honda Civic Type R is unrivalled against all of them in terms of raw power, torque and engine response."
Instead of going the semi-automated dual-clutch route like most other carmakers, Honda has chosen to link the turbocharged inline-four to a traditional short shifting six-speed manual...