9th Generation Honda Civic Forum
Your Dec 2016 ROTM Winner Is:

@aznboi606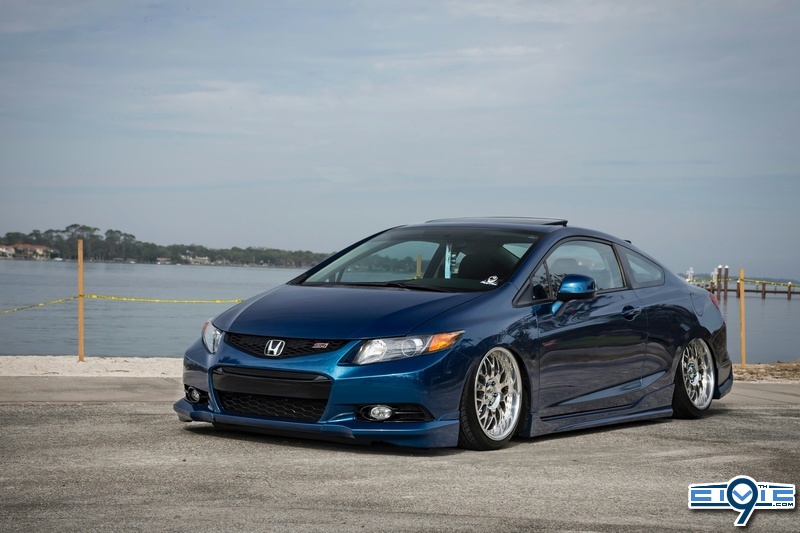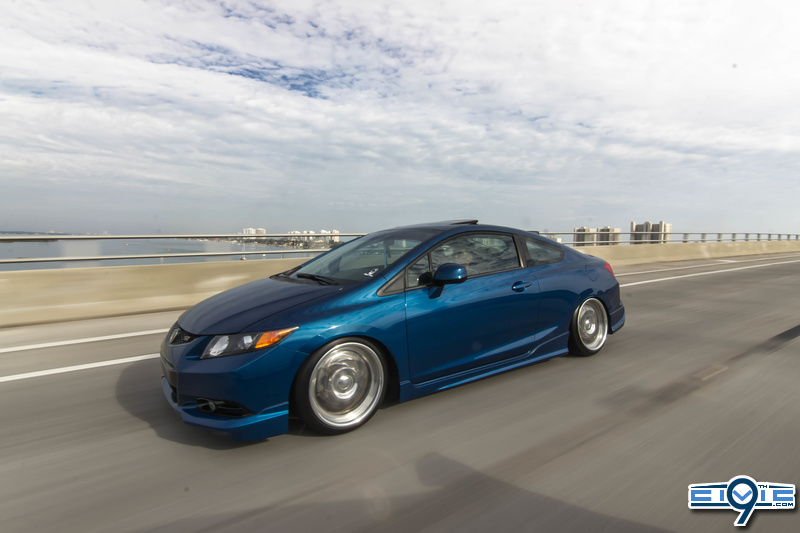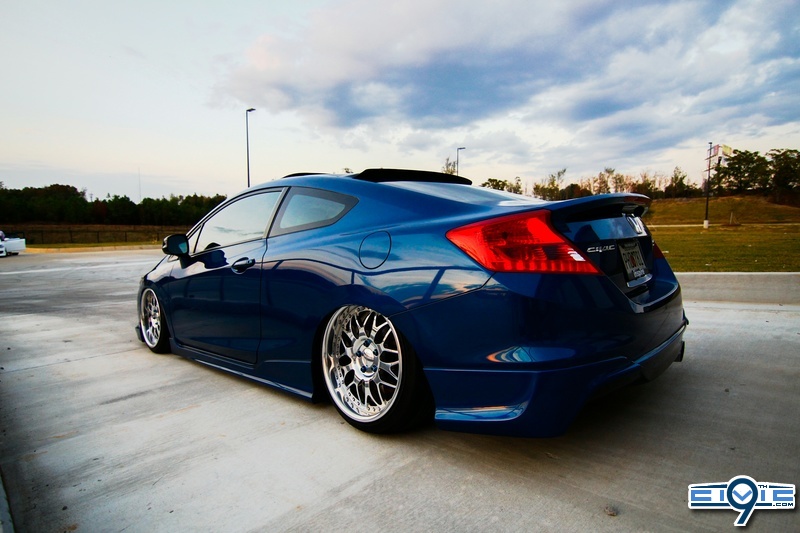 Exterior Mods
*6000k Hids
*5000k Hids Fogs (Running Independent)
*2500k Nokya Bulbs Fogs (Retired)
*License Plate Hyper White Led
*Rear Turn Signal Red Tint (GRFXP)
*JDM Front & Rear Emblems
*HIC Rear Window Roof Spoiler
*OEM Headlights
*Mini H1 Projectors (Color Mod)
*Iris Shrouds
*HFP Front Lip
*HFP Rear Lip
*HFP Side Skirts
Interior Mods
*Skunk 2 Knob
*Dome Hyper White Led
*Map Hyper White Led
*Trunk Hyper White Led
*3D MAXpider Floor Liners
*20% Tint
*JDM Steering Wheel Emblem
*OEM Foglight Switch
*OEM Trunk Tray
*Bride Shift Boot
*Bride Arm Rest
*Bride Hand Brake
Engine Mods
*Spoon Reservoir Covers
*Hasport 62A Rear Mount
*Skunk2 CAI
*FlashPro
*Fullface Exhaust
*PLM 3in Catless DP
*VitTune...
Introducing the 12 days of Xmas 2016!!


Starting Dec 1st, we'll be giving one lucky winner a chance to win all of the prizes listed each day!

How do you win?
All you do is post in the daily xmas giveaway threads. Each day a new thread will be started. To participate, all you have to do is post in that thread! You'll automatically be entered to win on that day. Make sure you come back and post each day, so you've got a chance to win!

Can I win more than once?
We will have 12 different winners in the contest. If you win one day, you are not eligible to win any other dates.

Can anyone enter?
Anyone who's been a member 30+ days and has 30+ posts is eligible.

How will the winner be chosen?
Each day a random number will be drawn. If your post is on that number, you win!

What about Toys For Tots Donations?
Users who've donated to Toys For Tots 2016 will be allowed to enter twice daily...
2016 Toys For Tots Donation Thread

Since inception, we have given over $20 thousand dollars in donations to the charity!
To users who are new to the site, we have been doing an annual Toys For Tots donation dating back to around 2005. Each year we take donations and do a large shopping spree. All of the funds go directly to the charity. I even pay all of the fees that paypal charges me. So, if you donate $10, I will see to it that the full donation is given to the charity.
If you donate, you'll receive a tots ribbon banner which will show up below your avatar.
If you are not familiar with Toys For Tots, please see their website
http://www.toysfortots.org/
This has been an annual event dating back to around 2005. We'll be accepting donations till around the 2nd week of December. Once we get closer to the end...
2018 Honda Accord: Major Changes for the 10th-Generation Best Seller
...