9th Generation Honda Civic Forum
2014 Toys For Tots Donation Thread

- tots icon will show up after donating above your screen name.
If you are not familiar with Toys For Tots, please see their website
http://www.toysfortots.org/
This has been an annual event dating back to around 2005. We'll be accepting donations till around the 2nd week of December. Once we get closer to the end date, I will update this with further info. Every donation goes to Toys For Tots.
I will even cover paypal fees that are taken out on my end.
If you donate $10, a $10 donation will be given to the charity. I believe the biggest year was in excess of $6k in toys purchased.
All donations are tax deductible. I've had some members even do fundraisers at their school/college and then donate all of their collections here. If you want to do a donation like that, I can provide you info on...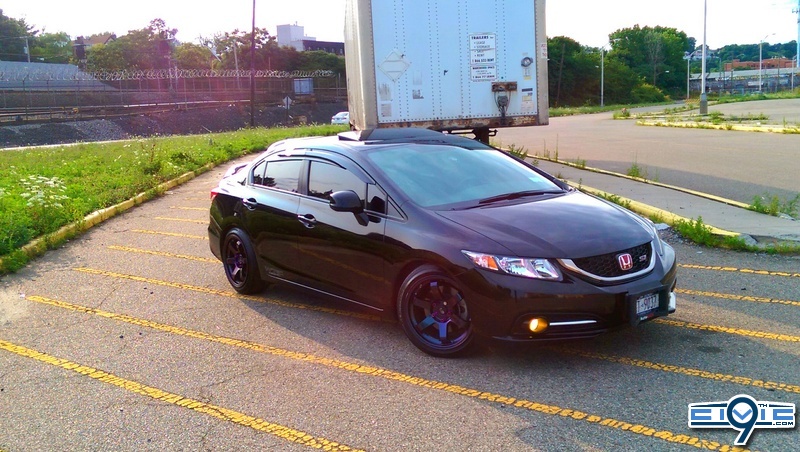 Your October 2014 Winner Is: @Dutchmaster
Dutchmaster's 2013 Crystal Black Pearl Honda Civic Si Sedan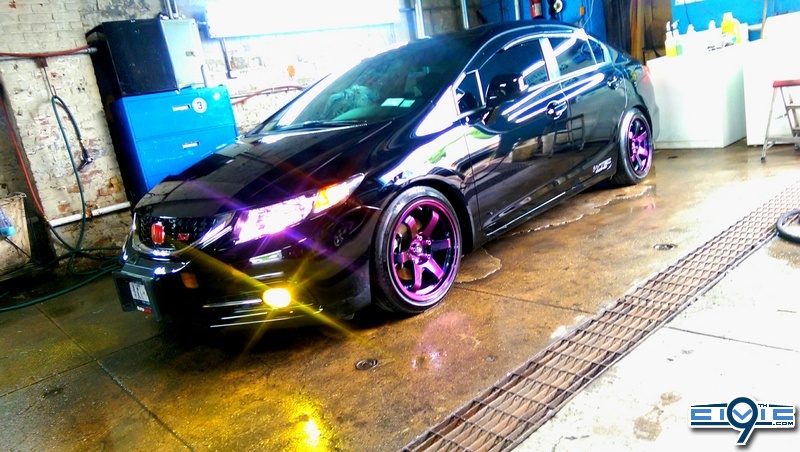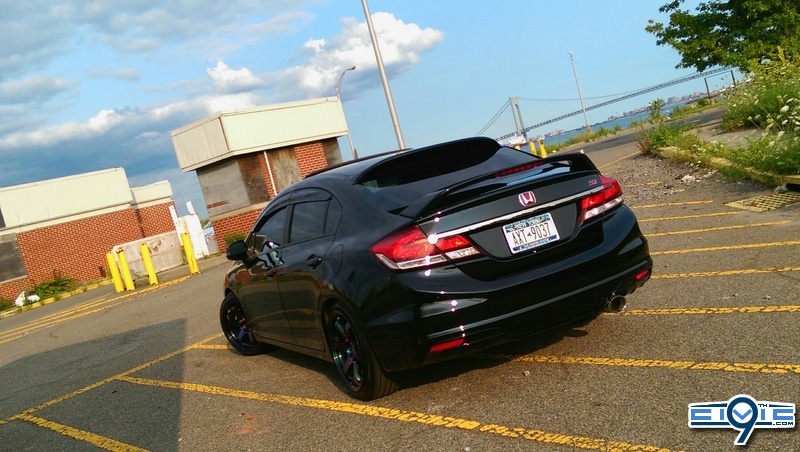 Exterior&Lighting:
-20% Tint all around except windshield
-JDM emblems
-Mugen Visors
-HIC Rear roof visor
-Bumpshox Front License Plate Bumper Protector
-8000K Low Beam HID's
-3000K Fog Light HID's
-Nokya Yellow Halogen DRL's
Engine:
-Greddy Momentum Intake
Wheels/Suspension:
-H&R Springs
-Rota Grid 17x9+42 in Chameleon
My Build Thread>>> http://9thcivic.com/forum/threads/d...or-everything-build-thread-lots-of-pics.9281/
================

[COLOR=rgb(255, 0,...