9th Generation Honda Civic Forum
Your Jan 2016 ROTM Winner is:

@Pauly99to17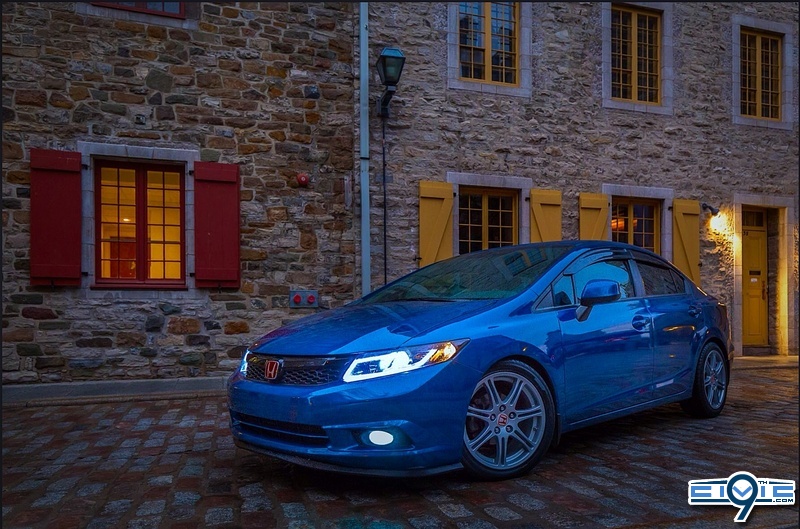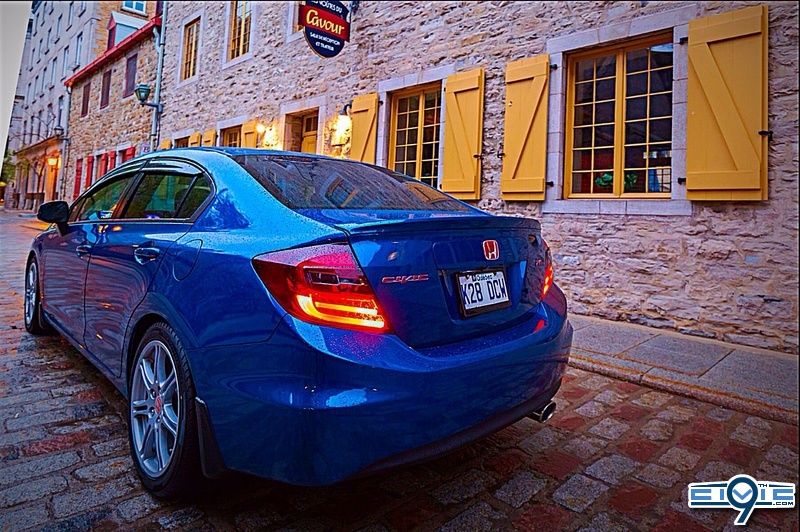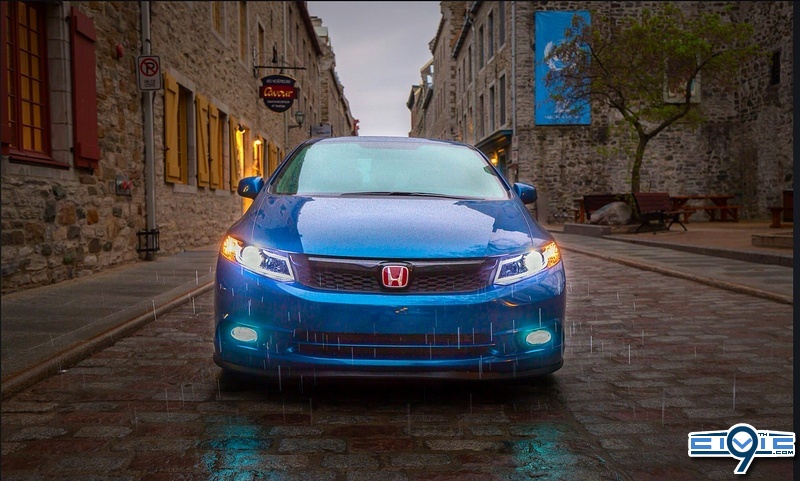 My DIYs
DIY
. Add Amps and Speakers.
http://9thcivic.com/forum/threads/speaker-replacement-in-2012-lx.13632/#post-357469
DIY
Console lighting....
http://9thcivic.com/forum/threads/console-led-lighting.6603/
DIY
Door Compartment Lighting.
http://9thcivic.com/forum/threads/door-storage-compartment-lights.6900/
DIY
AC Condensor grill protector....
http://9thcivic.com/forum/threads/bumper-screen-to-protect-ac-condenser.6625/
DIY
Add Fog Lights to 2012 LX
http://9thcivic.com/forum/threads/add-fog-lights-to-2012-lx.8757/
DIY
Add Temperature to 2012 LX...

2015 Toys For Tots Donation Thread
To users who are new to the site, we have been doing an annual Toys For Tots donation dating back to around 2005. Each year we take donations and do a large shopping spree. All of the funds go directly to the charity. I even pay all of the fees that paypal charges me. So, if you donate $10, I will see to it that the full donation is given to the charity.
If you donate, you'll receive a tots ribbon banner which will show up below your avatar.
If you are not familiar with Toys For Tots, please see their website
http://www.toysfortots.org/
This has been an anual event dating back to around 2005. We're starting this thread earlier than last year. We'll be accepting donations till around the 2nd week of December. Once we get closer to the end date, I will update this with further info. I believe the biggest year was in excess of $6k in toys purchased with the added discounts some stores have provided for doing...
Here Is Your Nov 2015 ROTM Winner:
@Sleepingpanda
2012 Civic si sedan.
Engine:
CTe supercharger
2.95 pulley
Vittuned supercooler
1500cc Bosch ev14 injectors.
Dw65c fuel pump
PRL cold air intake.
4130 battery relocation tray.
Axion industries catch can kit.
Skunk2 low profile valve cover hardware
Skunk2 header
Full race cat back.
Ktuned dipstick
Vittuned map plug
Hondata 4 bar map sensor
ZDX throttle body with prl adapter.
Mugen gold oil cap
Mugen radiator cap
Pwjdm carbon radiator cover, ecu cover, fuse box cover, coil cover.
Hondata flashpro. Tuned by Vitviper.
Boomba engine mounts.
Suspension/wheels/brakes:
Eibach pro kit springs
Eibach sway bars front and rear.
Skunk2 rear camber arms
Ingalls camber bolts.
Brembo dc5r calipers
S2000 rotors
Ferodo ds2500 pads front and back.
Volk RE30 wheels. Mag blue color. 17x9 +35
255/40/17 Falken Azenis RT615K tires.
Project kics R40 neochrome lugs.
Exterior:
Pwjdm hood...
2016 Civic Coupe Available In March
The 2016 Civic Coupe is set to launch in March, as the latest addition to Honda's expansive and sporty new 10th-generation Civic lineup. It has a lower roofline, more compact form and signature taillight differentiate the more personal and sporty Coupe design.
Two powerful and fuel-efficient powerplants, including first ever Honda turbo engine for Civic Coupe
State-of-the-art connectivity with Android Auto, Apple CarPlay™ and new Honda embedded navigation system by Garmin
Sporty and spacious, interior space grows by 8.4 cubic feet and rear-seat legroom is up more than 5 inches.
The newest member of the completely reengineered and reimagined 10th-generation Civic lineup – the 2016 Civic...