9th Generation Honda Civic Forum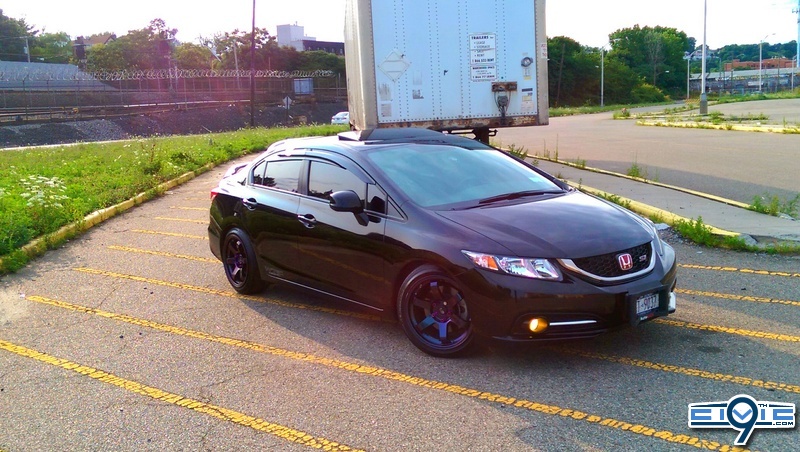 Your October 2014 Winner Is: @Dutchmaster
Dutchmaster's 2013 Crystal Black Pearl Honda Civic Si Sedan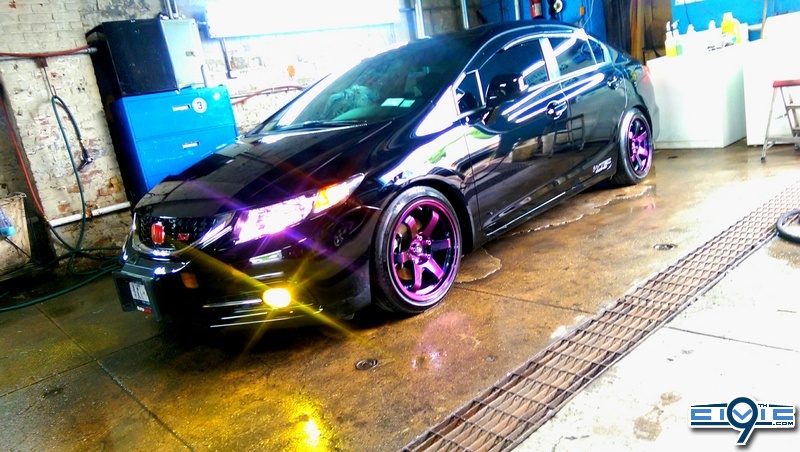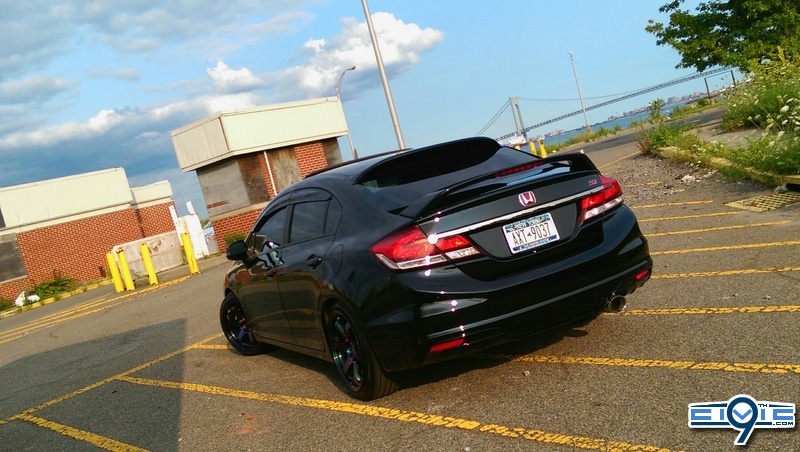 Exterior&Lighting:
-20% Tint all around except windshield
-JDM emblems
-Mugen Visors
-HIC Rear roof visor
-Bumpshox Front License Plate Bumper Protector
-8000K Low Beam HID's
-3000K Fog Light HID's
-Nokya Yellow Halogen DRL's
Engine:
-Greddy Momentum Intake
Wheels/Suspension:
-H&R Springs
-Rota Grid 17x9+42 in Chameleon
My Build Thread>>> http://9thcivic.com/forum/threads/d...or-everything-build-thread-lots-of-pics.9281/
================

[COLOR=rgb(255, 0,...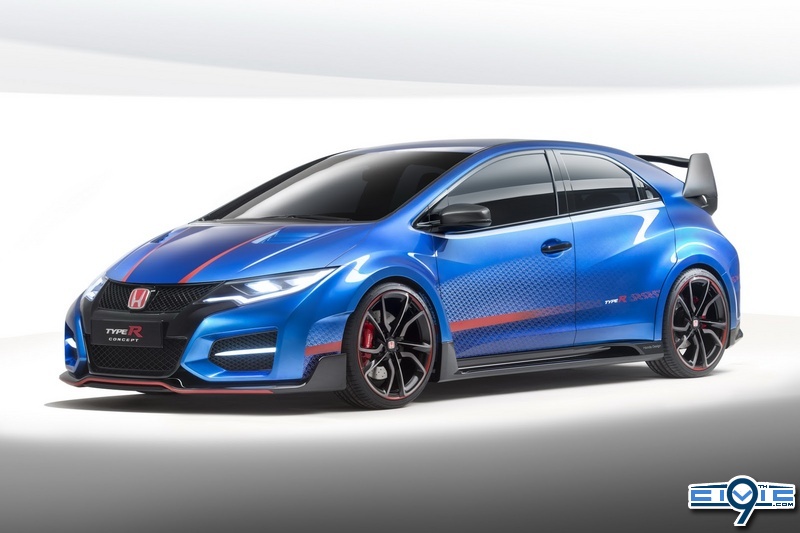 The Japanese firm makes some bold claims about its new hot hatch saying that it "it will deliver unmatched performance compared to any previous Type R car" including the "iconic performance-oriented versions of the Integra, Accord and even the NSX".
Honda still won't confirm exactly how powerful the Type R's brand new 2.0-liter turbocharged VTEC engine is, stating that it will produce "more than 280PS (276hp)" with a redline at 7,000 rpm.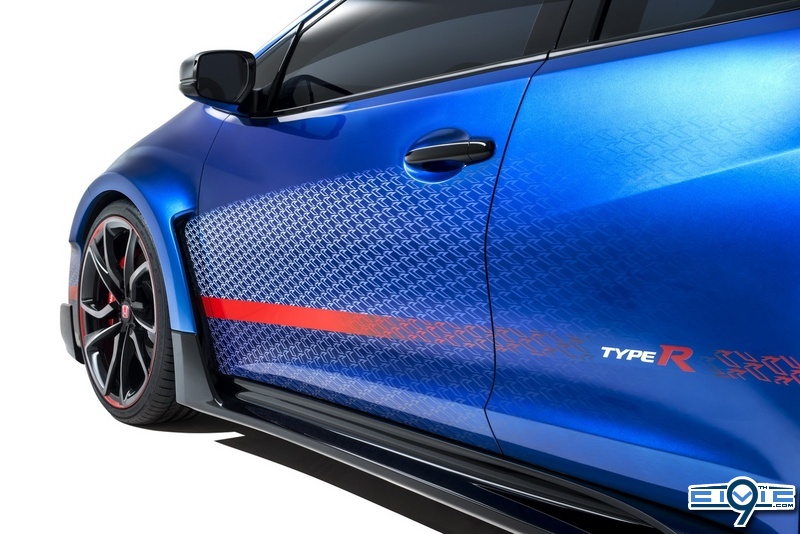 Suehiro Hasshi, Large Project Leader for the Civic Type R at Honda R&D, commented: "Honda has had four Type R model derivatives – the Civic, Integra, Accord and NSX. The engine in this new Honda Civic Type R is unrivalled against all of them in terms of raw power, torque and engine response."
Instead of going the semi-automated dual-clutch route like most other carmakers, Honda has chosen to link the turbocharged inline-four to a traditional short shifting six-speed manual...
Your September 2014 ROTM Winner Is :
@323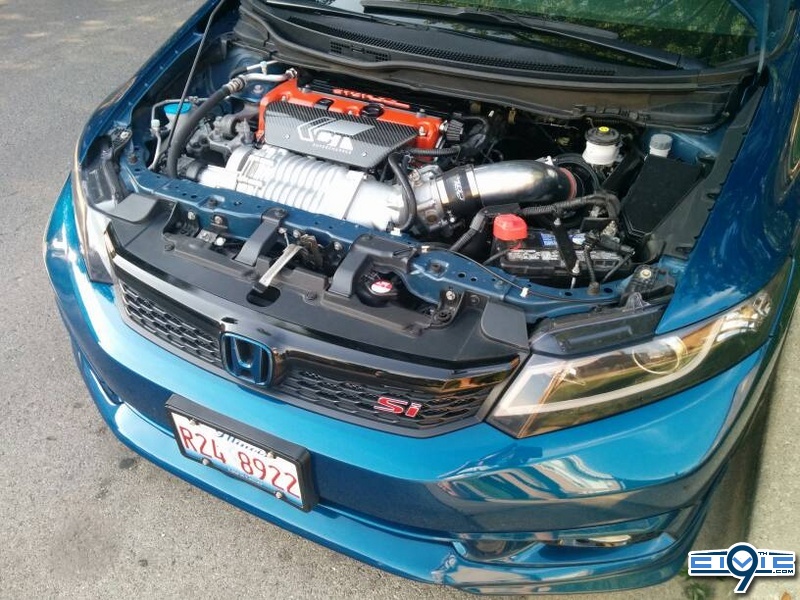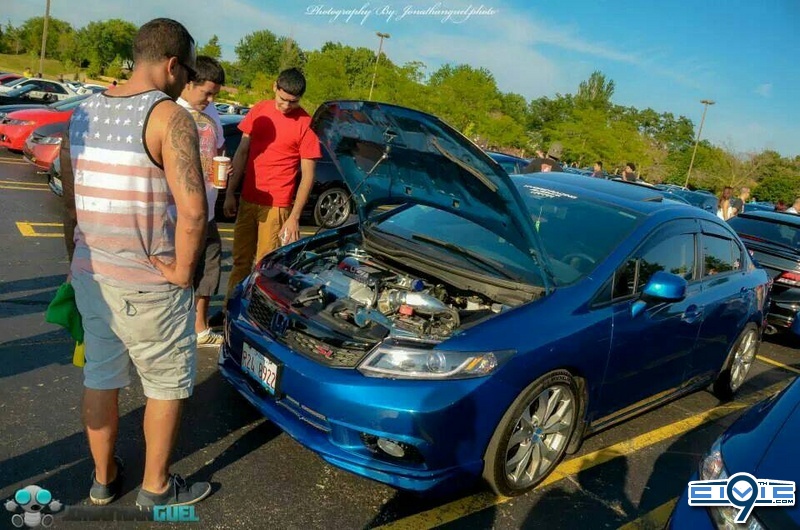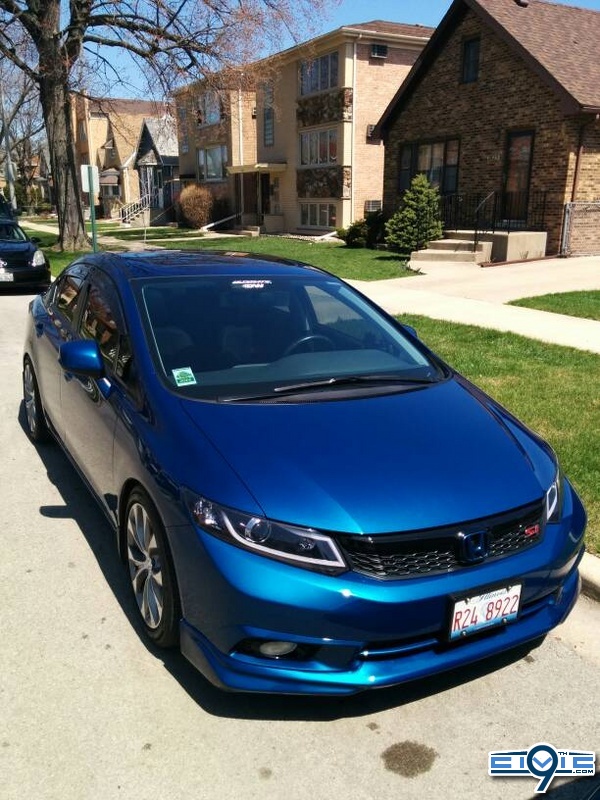 Exterior:
Spec D Headlights w/ 6000k morimoto HIDs
ProCivic LED Taillights
ABS Dynamics front lip
Blue Gorilla lug nuts
Horn replacement
OEM window visors
Interior:
JDM Hazard Switch
J's Racing steering wheel emblem
Backup camera
Blue LEDs everywhere
Corsport short shift adapter
Corsport base bushings
SpeedDawg shift knob
Redline shift boot
Engine:
CT-e Stage 2 supercharger
PRL SRI
Ultimate Racing 3" High Flow Cat Downpipe
Ultimate Racing 3" Exhaust w/ secondary muffler and 4" rolled tip
DW 1000cc injectors
DW 65c fuel pump
Hybrid Racing fuel rail & fuel line
Hasport rear engine mount
Hondata Flashpro w/ Custom Tune...