9th Generation Honda Civic Forum
Your Aug 2016 ROTM Winner Is:
@Hella JDM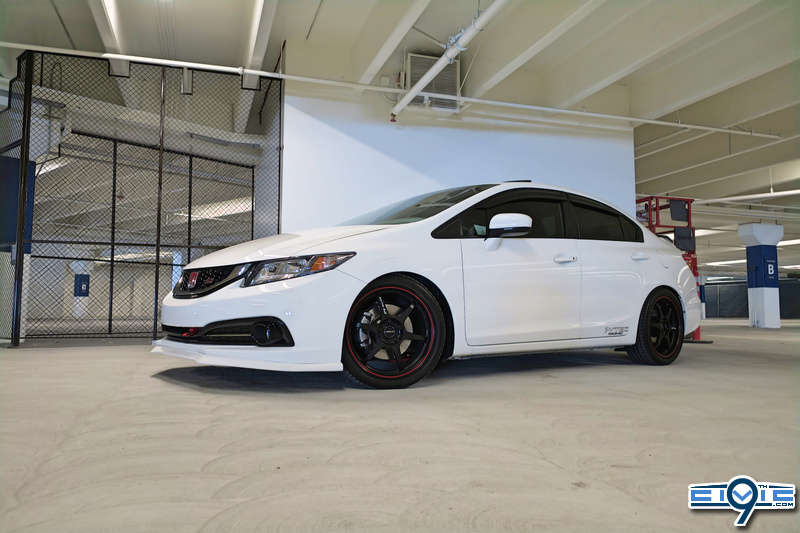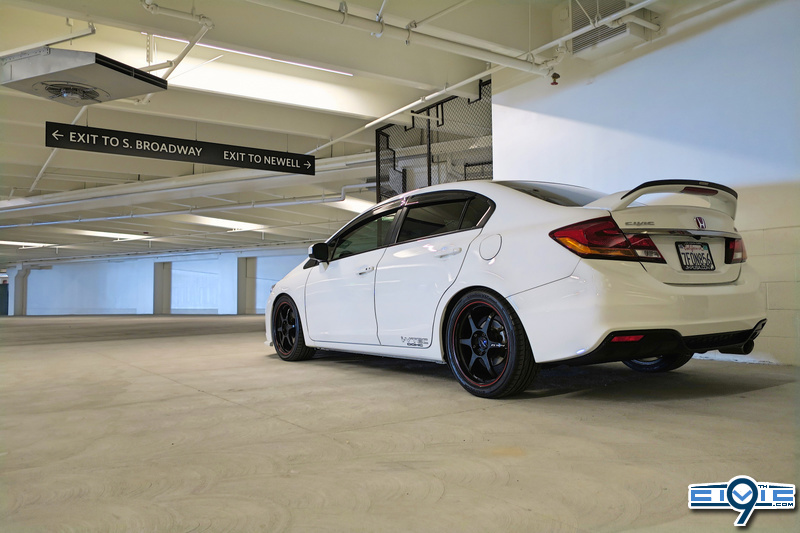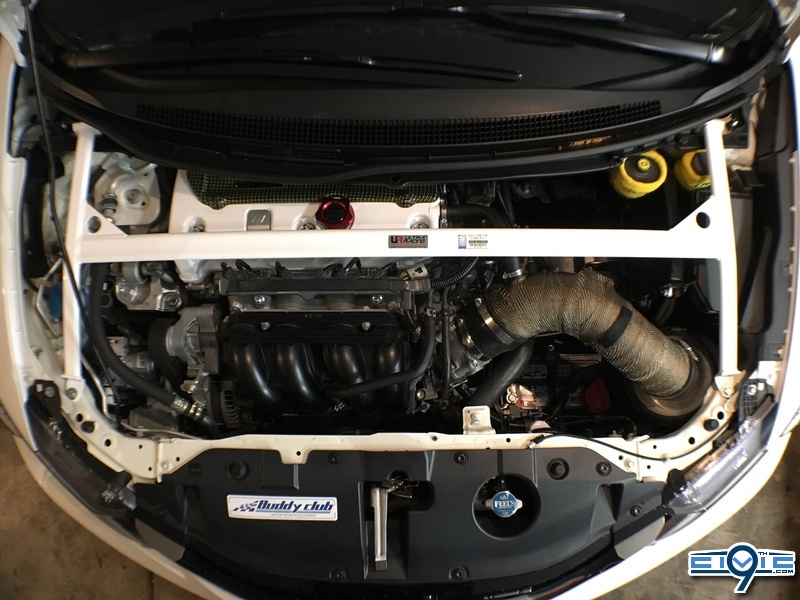 Engine and Drivetrain
RSD Intensity intake with DEI Titanium wrap
RV6 downpipe with DEI Titanium wrap
Torque Solution 90a downpipe mount
Hondata Flashpro tuned by Vit
K-Tuned dipstick
White powdercoated valve cover
Password JDM carbon Kevlar coil pack cover
Spoon magnetic drain plugs
Spoon thermostat
Spoon fan switch
Skunk2 radiator hoses
PRL SS clutch line
Hybrid Racing shift bushings
M-TEC shift springs
K-Tuned slave cylinder
K-Tuned CMC with Motul RPF 660 fluid
Hasport 62a rear mount
Hasport 62a upper torque mount
Billion radiator cap
JUN oil cap
Odyssey PC680 battery
Ktuned battery tie down.
Interior
Acuity Instruments short shifter
Corsport shifter base bushings
Spoon ICB anodized blue...
The Precision will make its way onto the Concept Lawn this Sunday at Pebble Beach where it will showcase its performance-oriented styling while also pointing towards the future of Acura designs.
restyled 2017 Acura MDX, unveiled back in March at the NY Auto Show.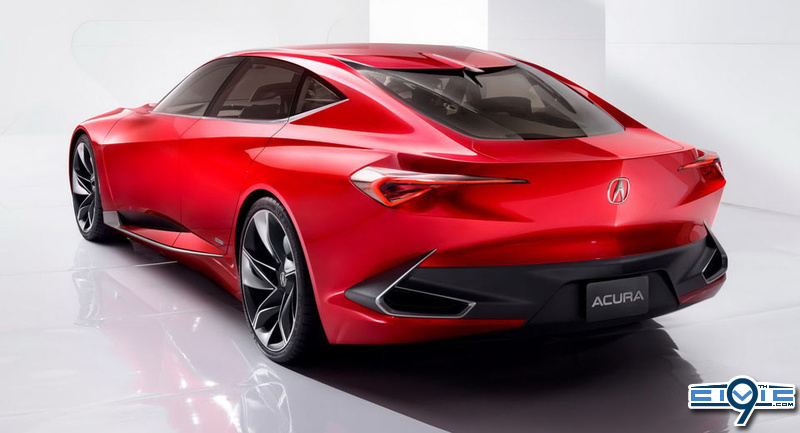 "We're proud to have the Acura Precision Concept featured among the most prestigious vehicles in the world at the Pebble Beach Concours d'Elegance,"
said Jon Ikeda, VP & GM of the Acura Division.
"More than a concept, the Acura Precision Concept is the blueprint for Acura's future styling direction and manifests our commitment to delivering Precision Crafted Performance in every element of the Acura experience."

While its styling makes it look very sleek, the Precision Concept is by no means a small...
After Six Plus Years In Production, Honda Pulling CR-Z From North America Due To Slow Sales
The CR-Z lacked a direct competitor and tried its luck on a niche segment by attempting to be both agile and fuel-efficient, but it was eventually surpassed by regular compact cars in both chapters.
Honda Performance Development tried its luck in making it more appealing with a supercharger kit that delivered an extra punch, which was limited to version equipped with a six-speed manual transmission. This didn't do the trick and neither did the cosmetically updated version, introduced last November, with its added features, options and fresh trim grade.
In fact, by looking at the sales figures, it's easy to understand that the CR-Z could have never become a best-seller, as the automaker delivered 5,249 units in North America in 2010. The number reached a peak one year later, with 11,330 examples, only to drop in 2012 to 4,192. In 2013, 4,550 cars found new homes...
The 2016 Honda Civic Coupe has been awarded with a Top Safety Pick Plus by the Insurance Institute for Highway Safety (IIHS), when equipped with a front crash prevention system.

Its predecessor in the small overlap front, moderate overlap front, side, roof strength and head restraint evaluations, the new two-door scored 'Good' earnings, while its front crash prevention system, which is an optional feature available with the Honda Sensing banner, has assured a 'Superior' rating.

IIHS' engineers put the new Civic Coupe through its paces in track tests at 12 mph (19 km/h) and 25 mph (40 km/h) only to discover that the car avoided collisions when equipped with the safety tech; note that the system includes a forward collision warning, which meets the National Highway Traffic Safety Administration (NHTSA) criteria.

Honda Civic Coupe's Top Safety Pick Plus follows the Civic Sedan's 'Superior' rating, as the four-door model was tested earlier this year, scoring 'Good' in the five...