9th Generation Honda Civic Forum
Your Jan 2016 ROTM Winner is:

@Pauly99to17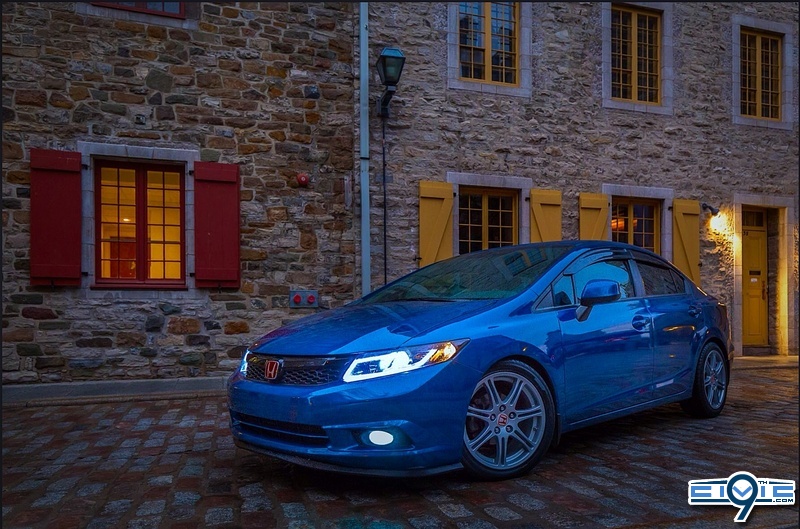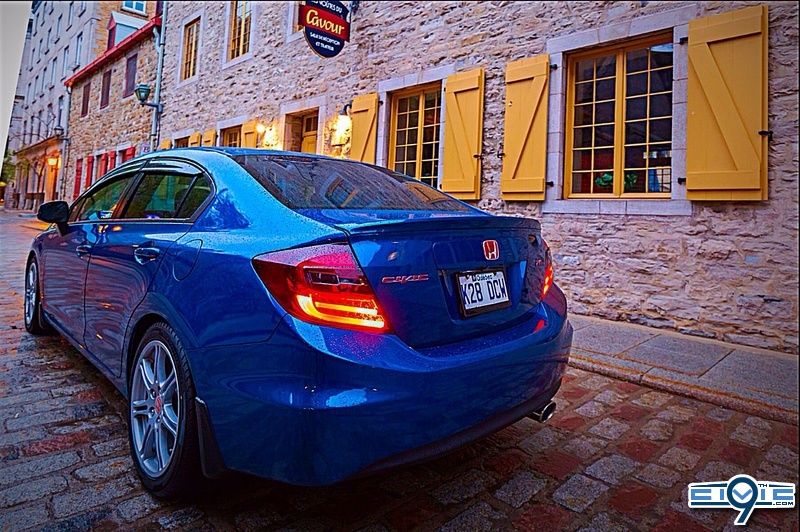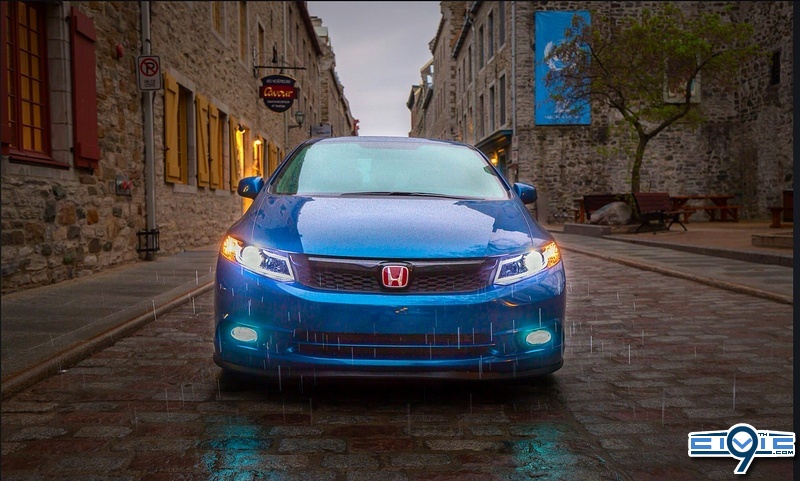 My DIYs
DIY
. Add Amps and Speakers.
http://9thcivic.com/forum/threads/speaker-replacement-in-2012-lx.13632/#post-357469
DIY
Console lighting....
http://9thcivic.com/forum/threads/console-led-lighting.6603/
DIY
Door Compartment Lighting.
http://9thcivic.com/forum/threads/door-storage-compartment-lights.6900/
DIY
AC Condensor grill protector....
http://9thcivic.com/forum/threads/bumper-screen-to-protect-ac-condenser.6625/
DIY
Add Fog Lights to 2012 LX
http://9thcivic.com/forum/threads/add-fog-lights-to-2012-lx.8757/
DIY
Add Temperature to 2012 LX...

2015 Toys For Tots Donation Thread
To users who are new to the site, we have been doing an annual Toys For Tots donation dating back to around 2005. Each year we take donations and do a large shopping spree. All of the funds go directly to the charity. I even pay all of the fees that paypal charges me. So, if you donate $10, I will see to it that the full donation is given to the charity.
If you donate, you'll receive a tots ribbon banner which will show up below your avatar.
If you are not familiar with Toys For Tots, please see their website
http://www.toysfortots.org/
This has been an anual event dating back to around 2005. We're starting this thread earlier than last year. We'll be accepting donations till around the 2nd week of December. Once we get closer to the end date, I will update this with further info. I believe the biggest year was in excess of $6k in toys purchased with the added discounts some stores have provided for doing...
Looks Like The New Honda Lineup Is Gaining A Lot Of Praise
6 Best Cars For The Money In By Segment:
Honda Relesed A 2016 Civic Hatchback Teaser
Honda released a teaser image for the new hatchback.
"Our Civic Hatchback Prototype makes its debut at the Geneva Motor Show next month - stay tuned for further updates."