9th Generation Honda Civic Forum
Your April 2015 ROTM Winner is:
@stormCIVIC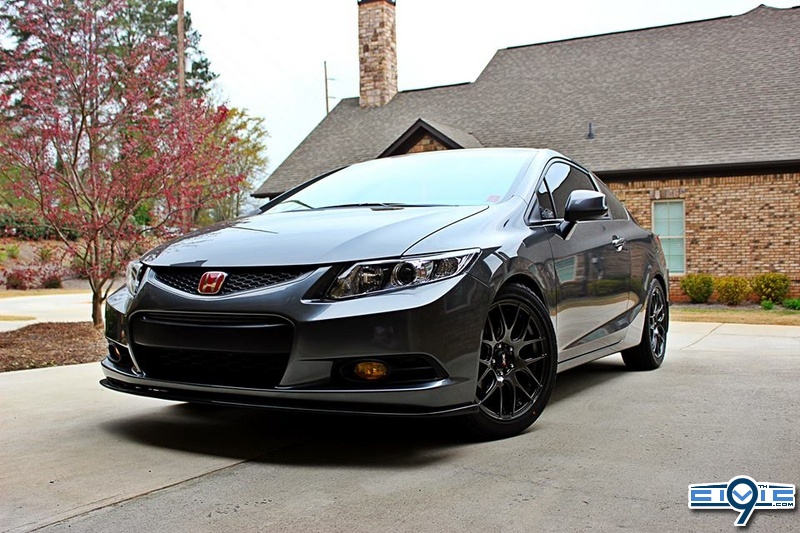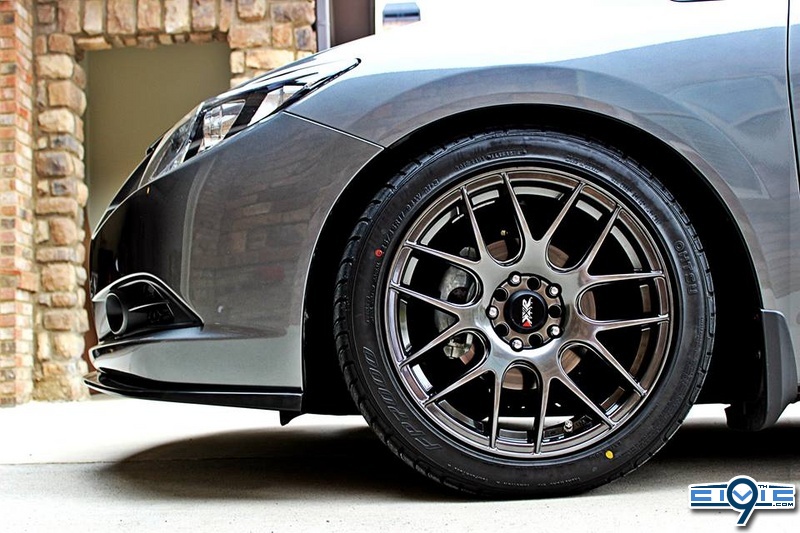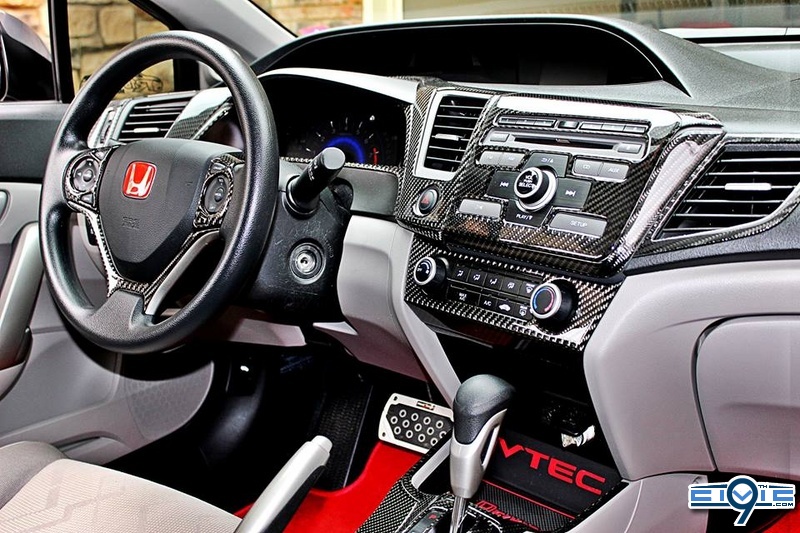 build thread:
http://9thcivic.com/forum/threads/stormcivic-fg3.6713/
Performance Modifications:
*R18 engine


-

K&N drop in filter
-Flowmaster 50-series deltaflow exhaust
Suspension Modifications:
-Tein S-Tech Springs
-Progress 22mm rear sway bar
-EMUSA adjustable rear camber arms (purple)
Wheel Modifications:
-17x7 XXR 530 (chromium black)
-225/45 R17 Ohtsu(Falken) FP7000...

Spy shots during testing. Still has the Acura front end. ?
http://paultan.org/2015/05/05/spyshots-2016-honda-civic-hatch/

2016 Civic Sedan Images Surface
Patent images of the latest 2016 Honda Civic sedan have surfaced. We have all seen the 2016 Honda Civic Coupe Concept shown below -
The released images also show the civic coupe patent images shown below -
The coupe images look to be close to the concept, despite missing the lower LED fog lights and rear spoiler which will most likely be kept for the SI trim. The sedan, which is set to go on sale this fall before the coupe and future five-door hatchback, definitely looks more traditional to the side and rear....