9th Generation Honda Civic Forum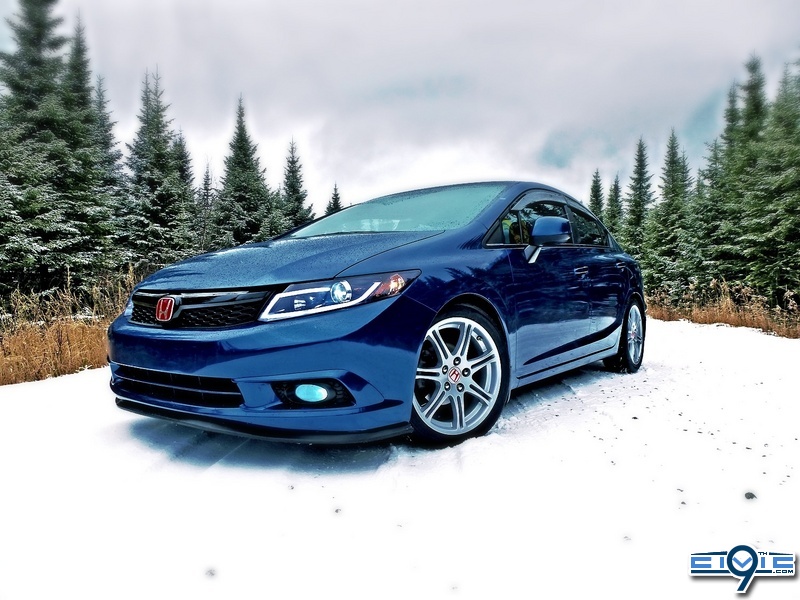 Your Jan 2015 ROTM Winner Is:@Pauly99to17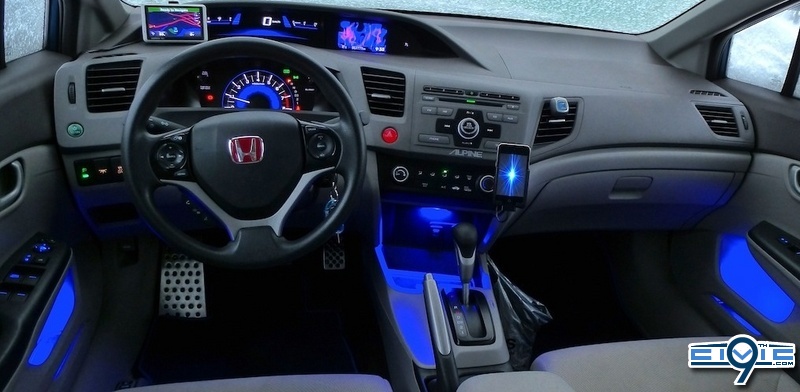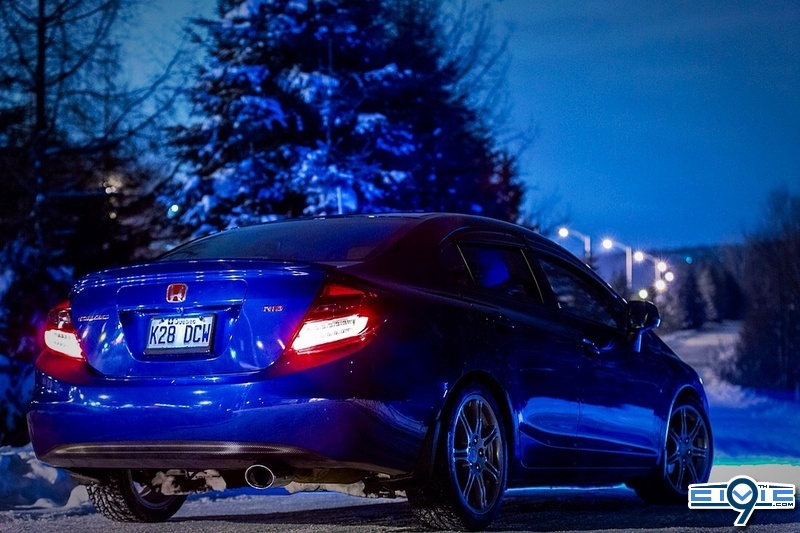 Build Thread
History
Tint: 50% front. 30% rear
OEM
Splash guards
EZ Lip
OEM
Trunk protector
OEM
Hybrid Spoiler
Red
JDM
Badges
A/C condensor protective grill
White LED lights (interior/plate/trunk package)
OEM
Window Visors
Blue interior LED LIGHTs (near shifter)
Nokya
Arctic White 7000K bulbs
Blue tray/door mats
Red vinyl overlay on Civic emblem
WeatherTech
winter mats
JDM
Hazard Light
Custom Blue LED Door lights with
OEM
light switch
Custom floor mats
Custom IPod/Phone holder
Si
OEM
grill
Spyder
fog light kit - Arctic Blue overlays
DRL LED kit from
ijdmtoy
...
2014 Toys For Tots Donation Thread

- tots icon will show up after donating above your screen name.
If you are not familiar with Toys For Tots, please see their website
http://www.toysfortots.org/
This has been an annual event dating back to around 2005. We'll be accepting donations till around the 2nd week of December. Once we get closer to the end date, I will update this with further info. Every donation goes to Toys For Tots.
I will even cover paypal fees that are taken out on my end.
If you donate $10, a $10 donation will be given to the charity. I believe the biggest year was in excess of $6k in toys purchased.
All donations are tax deductible. I've had some members even do fundraisers at their school/college and then donate all of their collections here. If you want to do a donation like that, I can provide you info on...
No details yet but they have plans to bring them out before the end of 2015.

Honda used the occasion of the 2015 Detroit auto show to announce plans to roll out its upcoming family of turbocharged four-cylinder engines by the end of 2015. Honda said it is investing $340 million at its Anna, Ohio, engine plant to accommodate a third assembly line for the engines, among other upgrades to the facility.

Honda still won't say how much power these new mills would make, nor which vehicles will get them first, but we had a chance to sample one such engine with 2.0 liters of displacement in a Civic Type R prototype—now there's a car we'd like to have in America!—and we were told at the time that the 2.0-liter could pump out a maximum of roughly 300 horsepower. We'll bring you more tantalizing turbo tales as soon as Honda's willing to tell them.

CarandDriver.com