1,582
860
Vehicle Model

I am nowhere near the Ring, otherwise the C8 would be a tempting test drive. Outside the Ring, a CTR checks a lot of boxes
3 drives for those who make it to Northern Cali:
1) Scott Mtn. Buy the best brakes you can find. If climbing the mountain first, buy the biggest engine you can find.
2) Want a great view after a wild ride? Red Bluff, CA to the "Avenue of the Giants" via Hwy 36

They don't call'em Giants for nothin'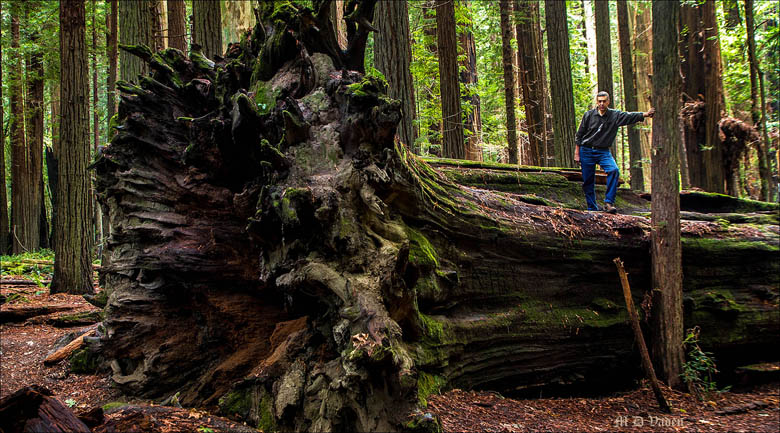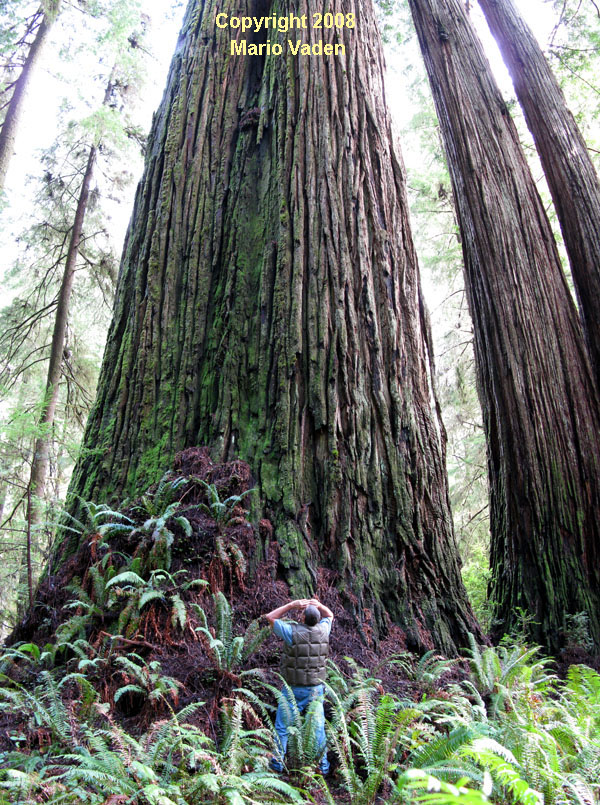 3) Auburn, CA to Hell Hole Reservoir via "
Mesquito Ridge
"
Map:
https://goo.gl/maps/r6AvEdpnS782
1080p Video:
View: https://youtu.be/jQT35puA8aU
(taken a few years ago)