3,058
1,873
Vehicle Model

Civic Si HFP
Body Style

2 door Coupe
THIS IS STILL A WORK IN PROGRESS AND IS NOT COMPLETED!​
​
So... We all have Auto drivers windows... but no passenger! This makes AP sad! Here is how we make both driver and passenger AUTO​
​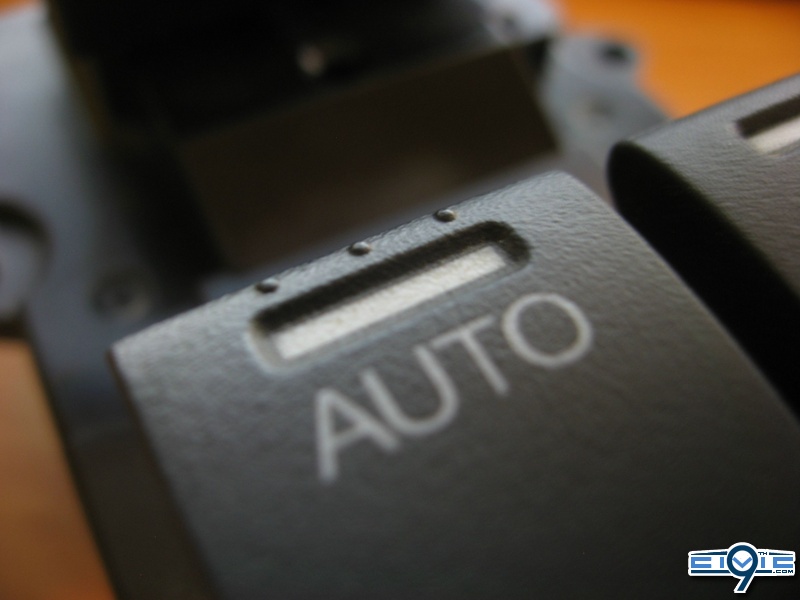 ​
First things first, your going to need to disassemble your door panel, i don't want to make repeats of any DIY so refer below to remove the door panel and take out your switch module.​
​
Secondly, we're going to need to remove the enclosure to get at the circuitry

​
There are a total of three screws; two at the top, one on bottom.​
​
​
Next, wedge a small screw driver between the bottom peice and lift it very gently by the two clips. Be very careful these clips are very flimsy if you push them the wrong way, breaking them would mean a loose switch enclosure

​
​
Once you'd got it up, put something in there to hold it from snapping back in.​
​
Now do the same at the top, you can be a little more rough with these ones, don't think they'll break that easy! There's a little slot you can poke a little flat head in!​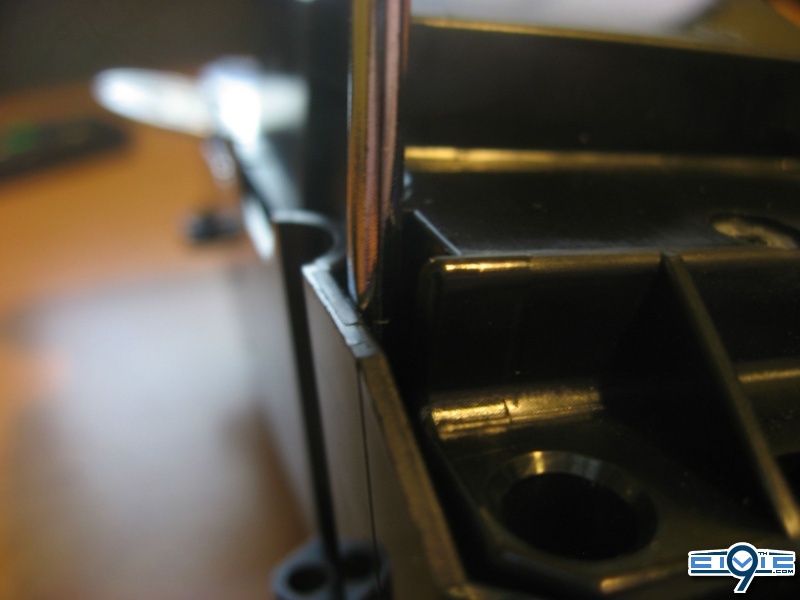 ​
​
Alright, so that's the easy part! As you can see below, the auto window button uses a total of 8 pins. 5 on front, 3 on back.​
The Passenger only uses 6. 4 on front, 2 on back. Simple enough, we're missing a single set of pins, located in the center of the AUTO switch!​
​
Here's where i'm stuck... The on delay relay switch is actually a momentary contact switch that holds position once triggered. The problem is that the momentary and hold contacts are contained inside the switch.​
​
All i'm thinking of doing is simply drilling a hole through the center of the passenger side board, and wiring to a small momentary switch and contact. You can wire right off the leads of the secondary AUTO switch, problem solved.​
​
Next issue, is that the casing on the auto switch underneath is part of the switch enclosure. Therefore it cannot be moved or uninstalled. A custom rail type system will need to be fabricated in order to accommodate the new type of switch.​
​
Pin config shown below for left and right.​
​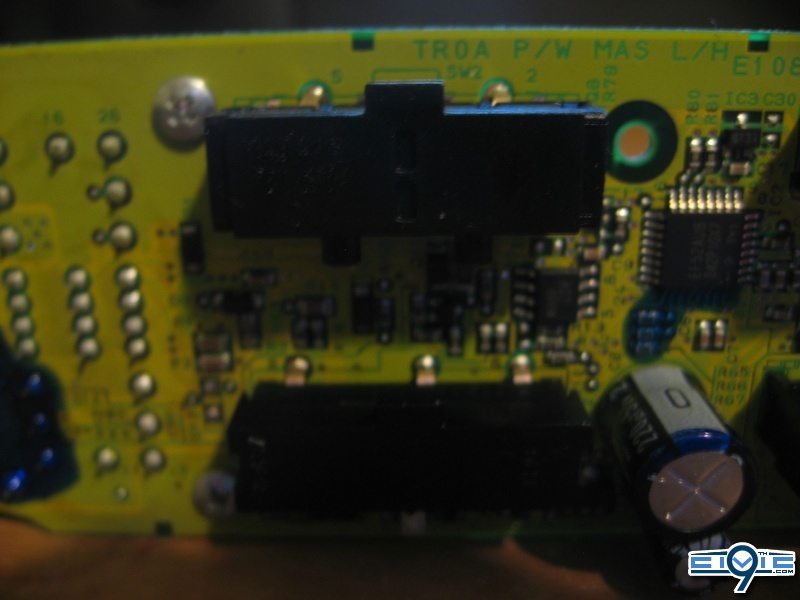 ​