Administrator
Admin
Toys For Tots
2017 Honda Civic Hatchback Spy Shots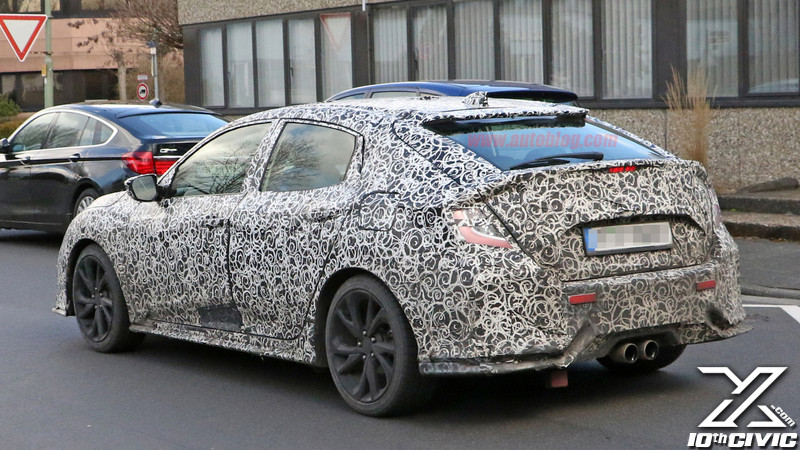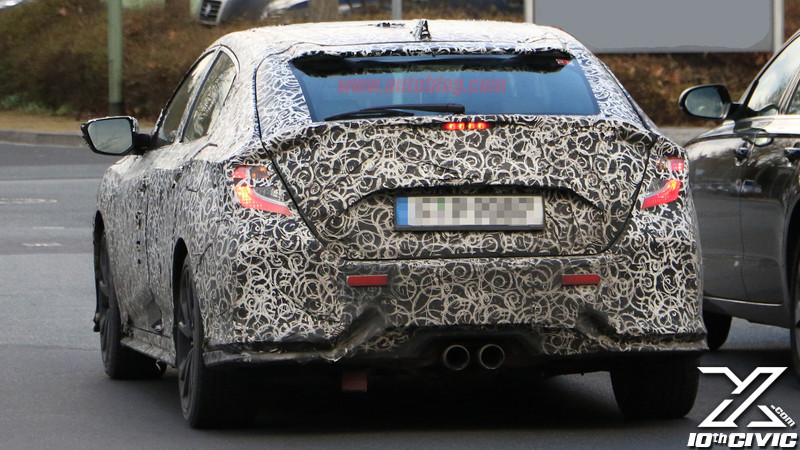 Honda is bringing a conceptual look at the new Civic Hatchback to next week's Geneva Motor Show. But we think it'll be that in name only – Honda has a history of showing very production-looking 'concepts'. Given these recent spy shots, showing a very well-developed, five-door Civic, the production model should arrive before we know it.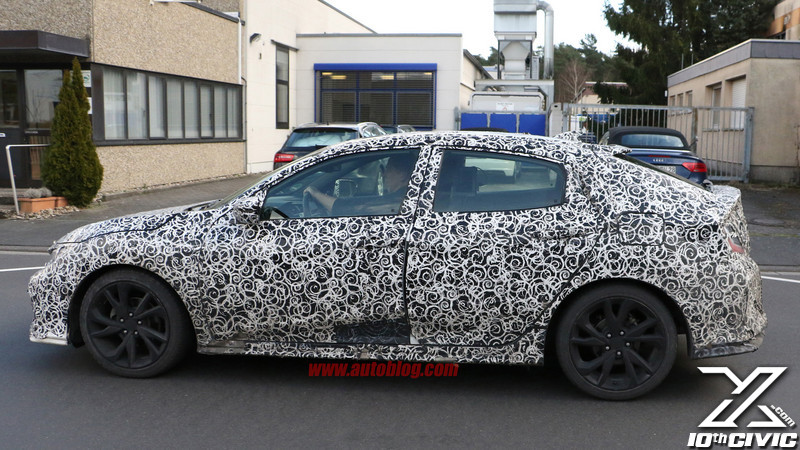 The new Civic is a seriously pretty car, and from some angles the four-door sedan already has a hatch-like appearance. We love the look of this cobbled-together prototype; the rounded-off rump in no way ruins the Honda's lines. There's even a center-mounted exhaust, which makes us super happy, though that might just be reserved for more powerful Si or Type R models.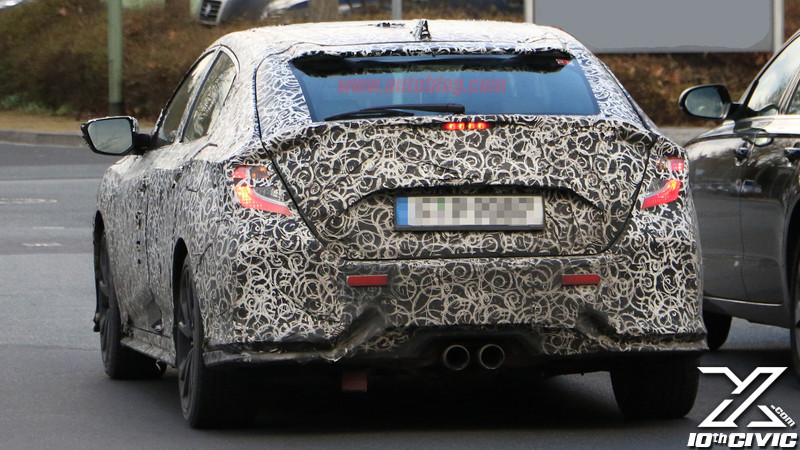 Standard five-door Civics will probably use the same engine lineup as the rest of the range – a naturally aspirated, 2.0-liter inline-four on the base end, and a turbocharged, 1.5-liter four in higher trims. Honda's also working on a turbo/manual pairing, which will likely be our powertrain du jour.
We'll get a sort-of-conceptual look at the Civic Hatchback next week. Until then, scroll through the gallery of spy shots up top to see this hatchback from all angles.
Full Gallery -
http://10thcivic.com/gallery/2017-Civic-Hatchback