9,176
6,576
Vehicle Model

2012 LX
Body Style

Dyno Blue Pearl Sedan (FB2)
Not as difficult as it may seem.
Here is a useful PDF file about installing fog lights and I referred to it quite a bit for specific details.
http://www.collegehillshonda.com/instructions/civic/2012/4dr/foglights.pdf
Step 1: Take off the bumper.
View: http://www.youtube.com/watch?v=S45O8Lu9ao4&feature=player_embedded#t=0
Step 2: Find markings on inside of bumper. I used a
White Out
pen to trace lines so i could see them better. You need to cut between the two indicated lines, so I just put my white line between the two. There is also a circle outside of the lines which indicates where you will need to drill a hole.
Step 3: Cut your bumper. A
Dremmel
drill works really well for this step. I would suggest you wear protective eye glasses because I had a close call with some burning rubber flying off the drill and hitting just under my eyebrow leaving a nice burn mark.
*Note: I had not yet drilled the hole in this photo below.
Here is why you need to drill that hole. This screw opening has to fit through the hole.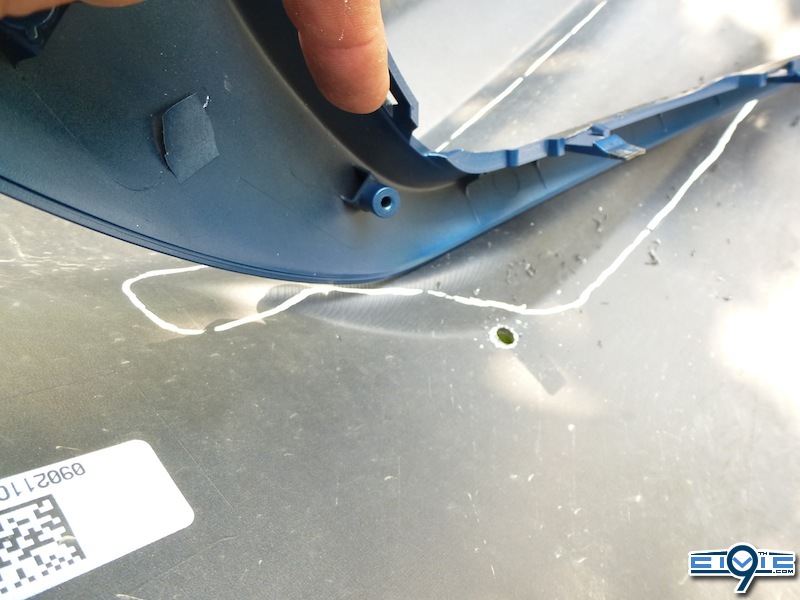 Step 4: Screw the inner fog light black bracket to the painted outer cover.
Step 5: Screw fog light into place (1 self tapping screw). Make sure you have attached your spring nut onto the cover. See step #24 in the PDF file.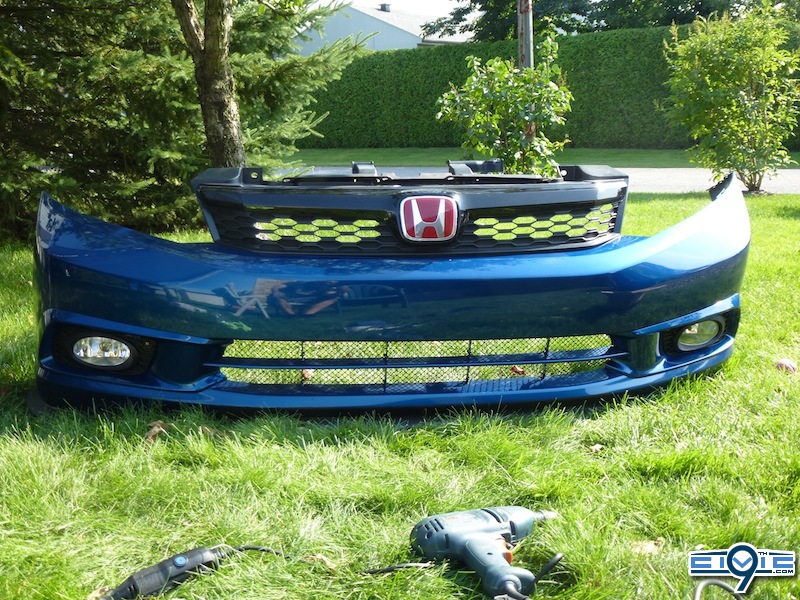 There ya go!



BEFORE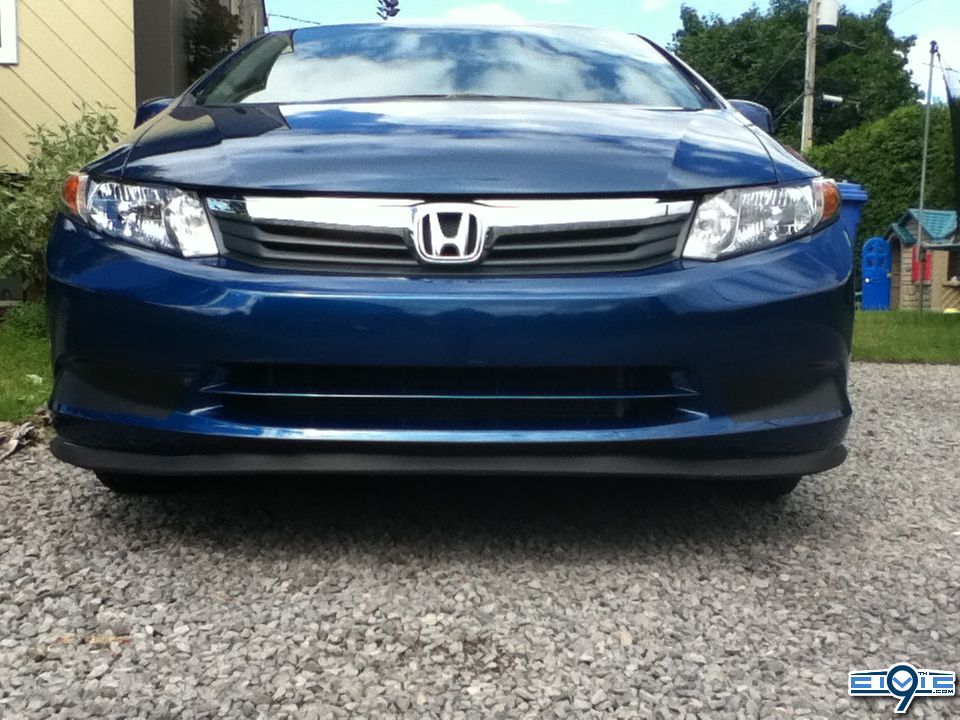 AFTER
Last edited: