Many years ago my dad bought this new as a fun car for himself, after years of daily driving and being street parked it needed some love, went into a shop for a restoration and 15 years later finally came home yesterday.
No before pictures, but the car was in rough shape, here it is after a full strip down repaint and 15 year long total restoration...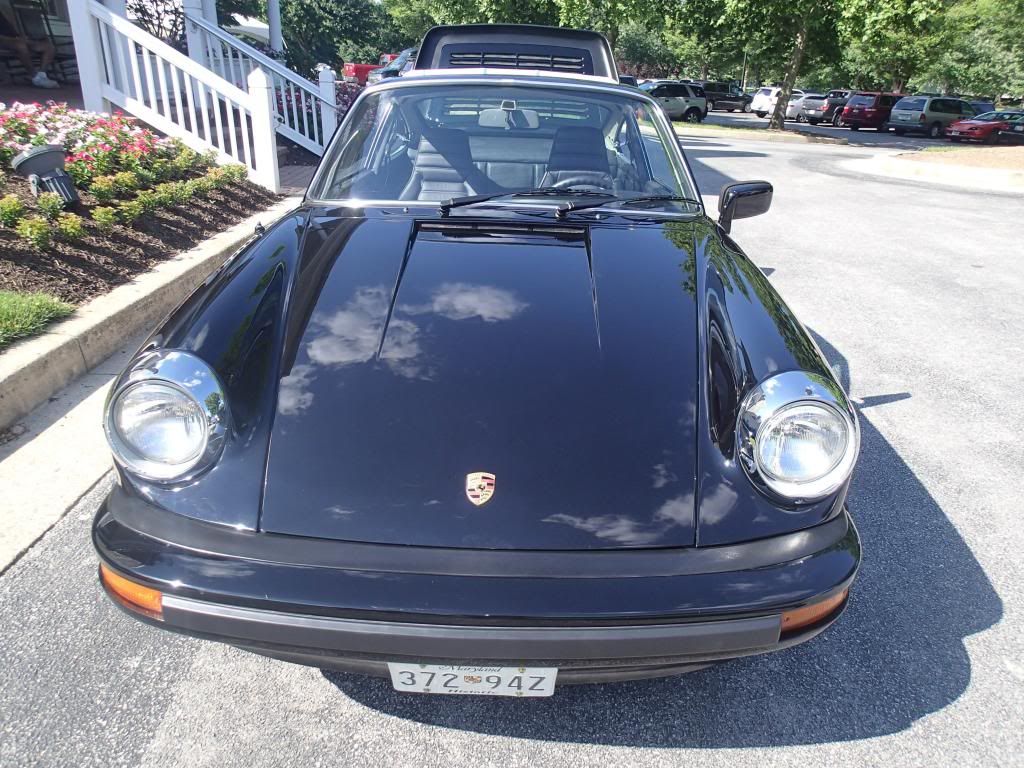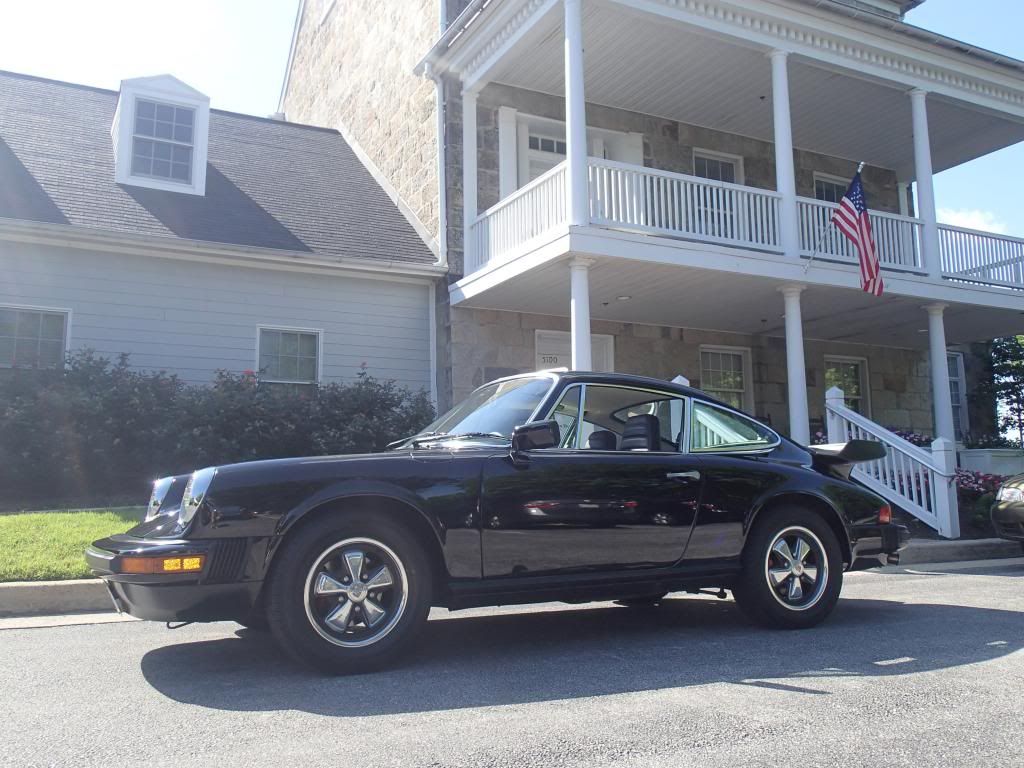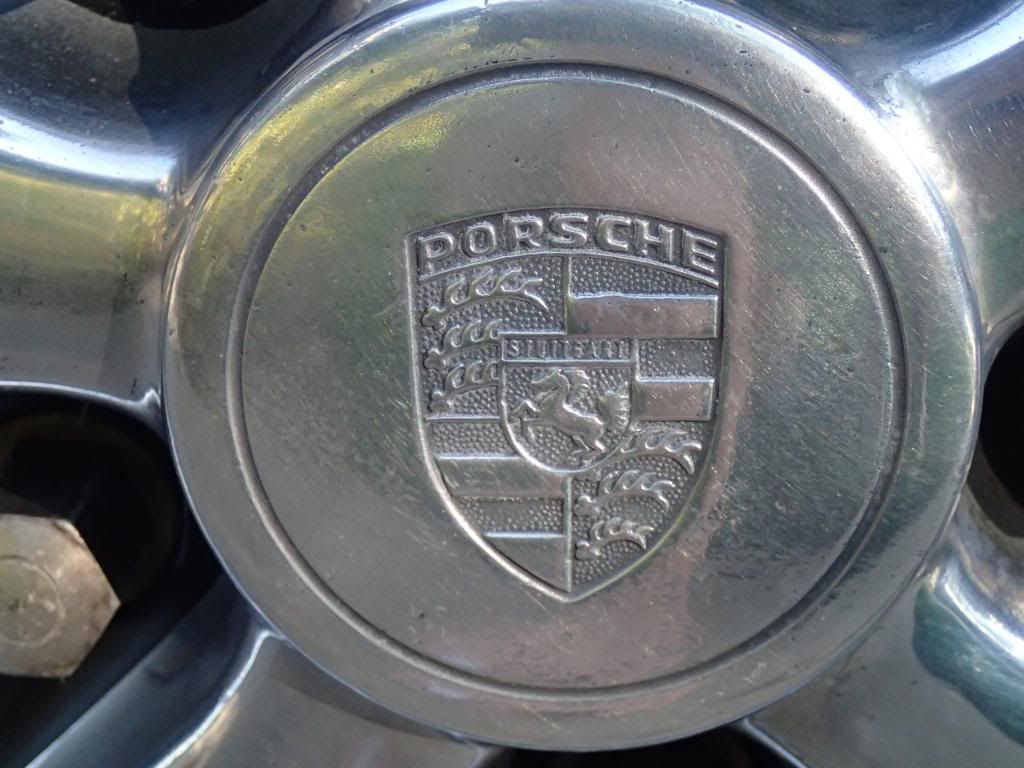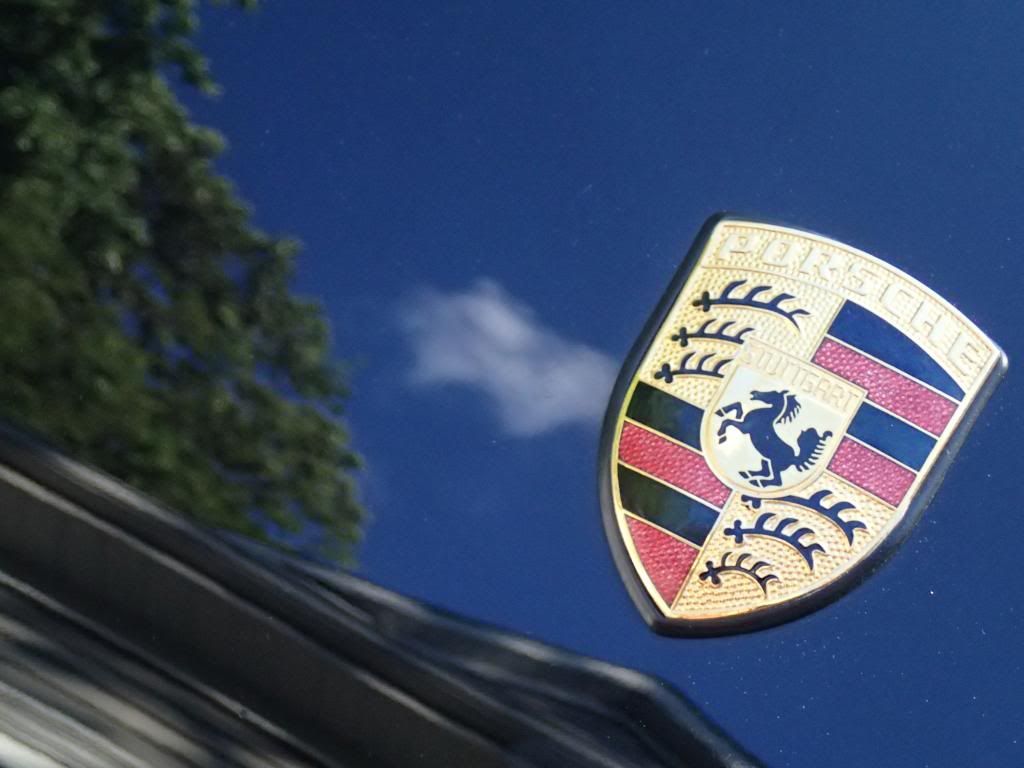 So far ive put about 150 miles on it and have had a blast, theres no power steering, or brake assist, shifter throws are a mile long but you get to feel so connected to the car. Plus the looks from people as you drive around are fantastic.
We have found a few minor issues with the restoration, couple of wires not hooked up type stuff id expect to see when a car has been in pieces for over a decade. When we finish breaking in the rebuilt engine it will go in to get everything fixed and also get euro style H4 headlights installed to replace the sealed beam units.
Last edited: