9th Generation Honda Civic Forum
2019 Toys For Tots Donation Thread

Since inception, we have given over $20 thousand dollars in donations to the charity!
To users who are new to the site, we have been doing an annual Toys For Tots donation dating back to around 2005. Each year we take donations and do a large shopping spree. All of the funds go directly to the charity. I even pay all of the fees that paypal charges me. So, if you donate $10, I will see to it that the full donation is given to the charity.
If you donate, you'll receive a tots ribbon banner which will show up below your avatar.
If you are not familiar with Toys For Tots, please see their website
http://www.toysfortots.org/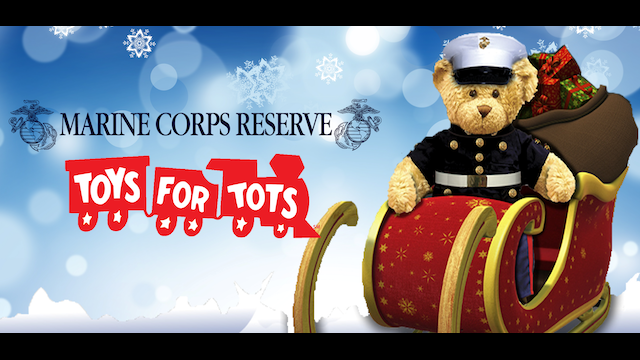 This has been an annual event dating back to around 2005. We'll be accepting donations till around the...
New Honda Jazz Is The First Model In Its Segment With A Center Airbag
The new Honda Jazz will become one of the brand's first models in Europe to offer a front-center airbag as standard, as part of the model's comprehensive safety package.
The new front-center airbag is fitted within the back of the driver's seat and expands into the space between the driver and the front passenger. In case of a side-on collision, the airbag helps to avoid direct contact and to reduce the impact between the two.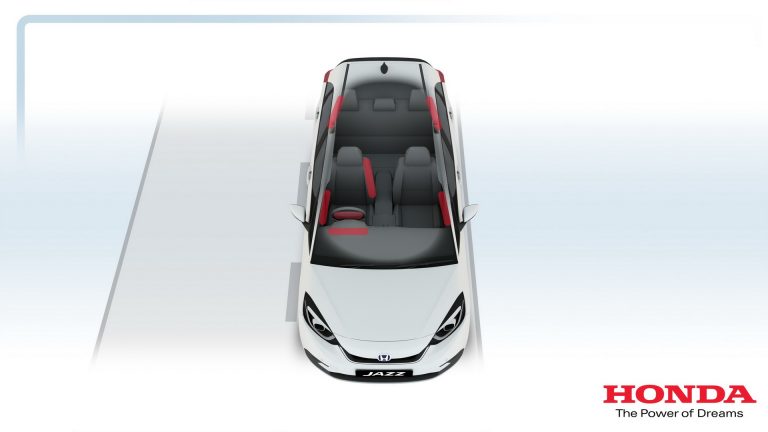 The airbag itself uses three attachment tethers in order to guide it around the driver in a curve and deliver maximum protection. The new Jazz -also known as Fit- combines the new front-center airbag with special seat belt pre-tensioners for both the driver and front passenger to reduce lateral movement. Honda claims that their new approach can reduce injury to the head by 85 percent for the near-side passenger and 98...
Honda Motor Co. plans to furlough several thousand salaried employees and support staff in the U.S. for two weeks, expanding cost-cutting measures that initially affected only production workers.

While many carmakers have cut executive salaries and temporarily laid off their factory workforce amid the coronavirus pandemic, salaried-worker furloughs have been relatively rare. Honda will continue to pay for furloughed employees' medical care and other benefits, and they'll be eligible for state unemployment benefits, according to a spokesman.

"Stay-at-home orders in many cities and states prevent consumers in a number of markets from purchasing new vehicles," Honda said in a statement announcing both the furloughs and the extension of shutdowns at plants in Mexico. "As a result, Honda must continue to suspend production in order to align product supply with a lack of market demand."

Honda employs about 31,000 people in the U.S., and it previously furloughed some 16,900...
Honda Plans To Focus On Hybrid & Electric Powered Vehicles In Europe



Honda has announced that they will stop selling diesel-powered cars in Europe by 2021, as they will focus towards hybrid and electric powertrains, promising to electrify all of their models in the region by 2025.

The Japanese car maker's long-term plan is to produce electrified and battery-electric models that will account for two-thirds of its lineup by 2030, up from less than 10 percent now, Reuters reports.

Honda's decision was impacted by declining demand for diesel models and EU's tougher emission standards. According to the latter, CO2 average must drop to 95 g/km for 95 percent of the new cars sold in the region, down from the current 120.5 gr/km. The measure will apply to all new cars sold in the EU by 2021.

The current Honda CR-V has already ditched a diesel option, with the company offering instead the Hybrid. Honda has already announced that the next-generation Jazz (also...