9th Generation Honda Civic Forum
2019 Toys For Tots Donation Thread

Since inception, we have given over $20 thousand dollars in donations to the charity!
To users who are new to the site, we have been doing an annual Toys For Tots donation dating back to around 2005. Each year we take donations and do a large shopping spree. All of the funds go directly to the charity. I even pay all of the fees that paypal charges me. So, if you donate $10, I will see to it that the full donation is given to the charity.
If you donate, you'll receive a tots ribbon banner which will show up below your avatar.
If you are not familiar with Toys For Tots, please see their website
http://www.toysfortots.org/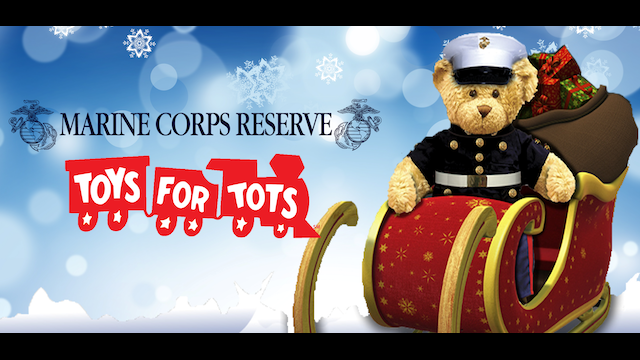 This has been an annual event dating back to around 2005. We'll be accepting donations till around the...
CR-Z Moniker Trademark Filed By Honda - Is A New Sports Car In The Works?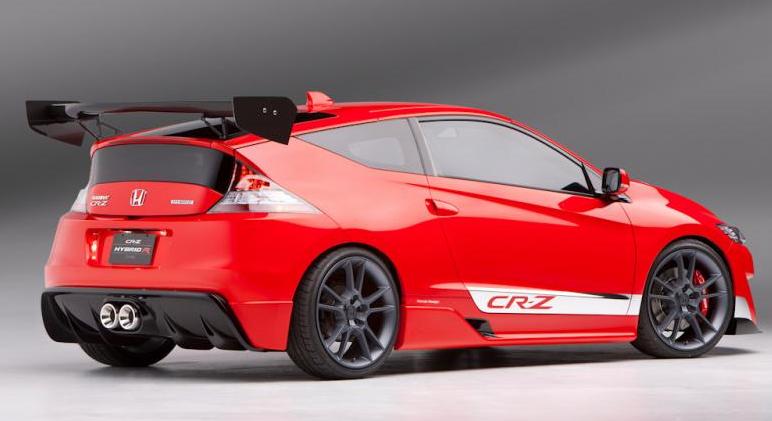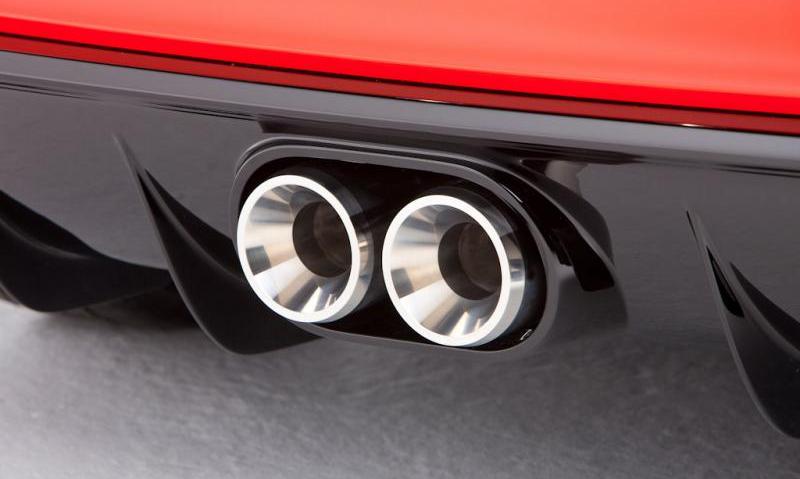 Honda discontinued the CR-Z in 2016 after six unsuccessful years in the market, but the quirky hatchback might make a return. Honda has filed a trademark application for the CR-Zwith the United States Patent and Trademark Office.
The trademark was spotted by motortrend, and it was filed on July 29. According to the listing, the nameplate can be used for "automobile structural parts", and while we would like to see a new CR-Z in Honda's lineup, which has suffered deeply recently, as in the process of maximizing profits they have dropped the Civic Coupe, Fit and manual Accord, this might not be the Japanese automaker's plan. They could be looking to secure the moniker and simply sit on it just to prevent the competition from using it.
2011 was the CR-Z's...
All New 2021 Acura TLX Video Screenshots Leak To The Internet
What appear to be video screenshots of the new 2021 Acura TLX have been offloaded on the internet ahead of the all-new mid-size sedan's debut later this week.
Discovered on the Acurazine forums, the shots provide us with our best look yet at both the regular and the hotter Type S variants of the production 2021 Acura TLX.
As anticipated, the new TLX hasn't strayed too far away from the beautiful Type S concept, displayed at this year's Chicago Auto Show, though obviously, the production Type S is a lot closer to the study, even if less dramatic overall. It stands out thanks to its more aggressive stance achieved by the lowered suspension and beefier tires with taller wheels, blacked out exterior trimmings, front and rear spoilers and large quad pipes at the back.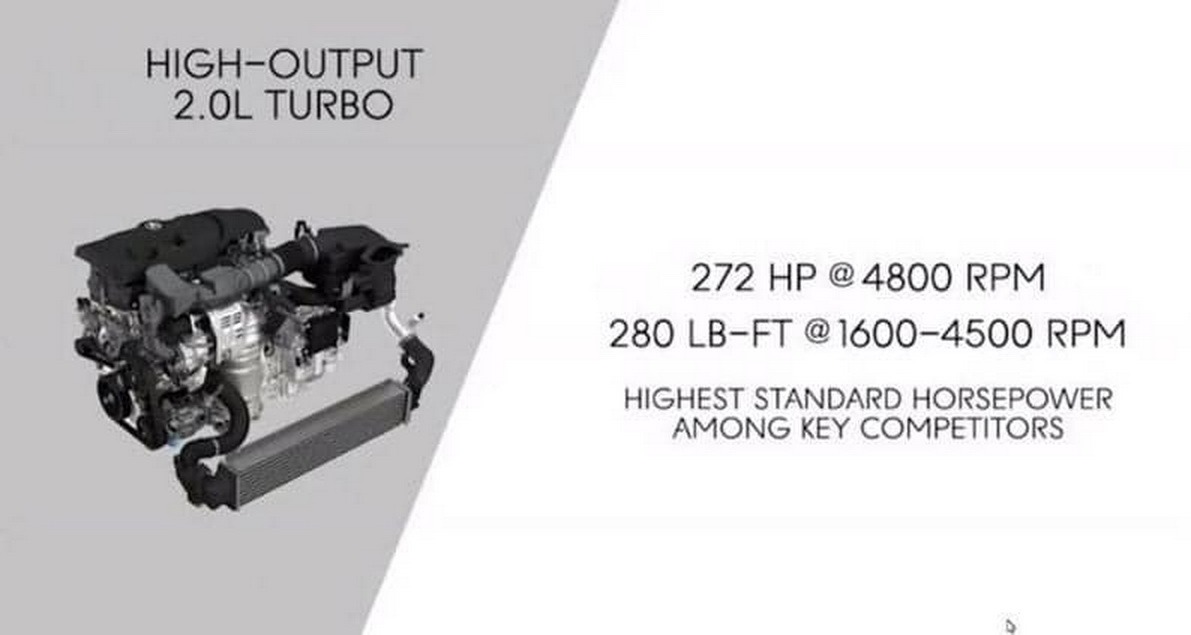 ...